About Vinni
I chose to teach as a profession because I love to impart and gain knowledge. My experience with online teaching has been pretty good so far.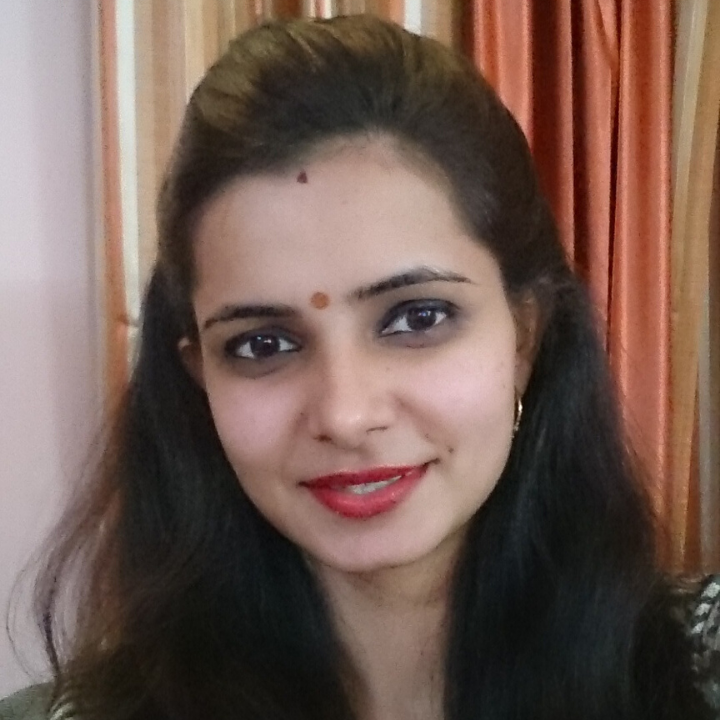 How does it feel to be an eMaester?
Although I am an M.Tech in CSE, I never imagined myself working in a corporate world. So, when I got to know about eMaester- a work from home opportunity. without giving a second thought, I applied for it instantly.
Nothing much changed in the house since I started working from home. Everybody in my family supports me, because they know I love teaching.
I haven't had any testing moment up until now. All days are best for me, and I love all of my students. The best moment for me was when a Ph.D. Scholar and Principal of a university appreciated me saying "I love your not-so-conventional way of teaching. You bring alive the language English with your fun and engaging way."
Students often share their day to day experiences with me and I love to hear about their stories. I got one student from Tirupati. He found the daily sessions very engaging and they became a part of his life. As the end session was nearing, he became crestfallen because he had to leave the Fluent Life.
Advice to the future eMaesters
There is not much I have to say to the future trainers except that, you must love what you do and give your best.