Nivedita feels that Emaesters has been really helpful to her as she has a passion for teaching and she...
Priyanka shares her experience with Emaesters saying, " Emaesters has helped me to improve not only my language but...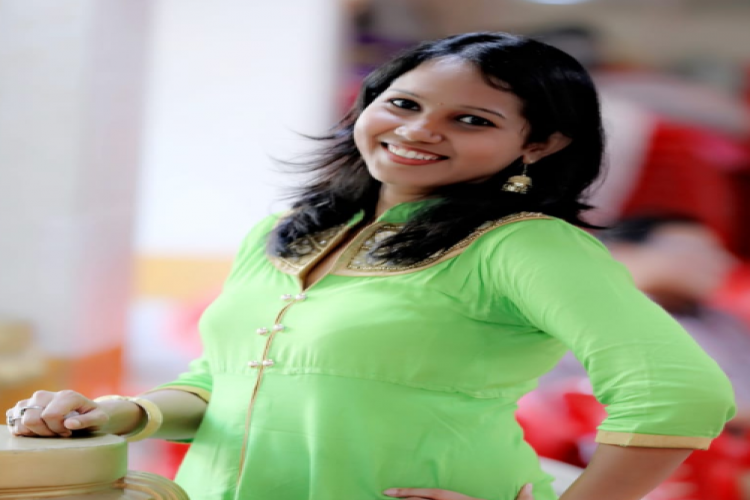 Pruthvi believes that Emaesters is actually a good platform for doing something at your own pace and it also...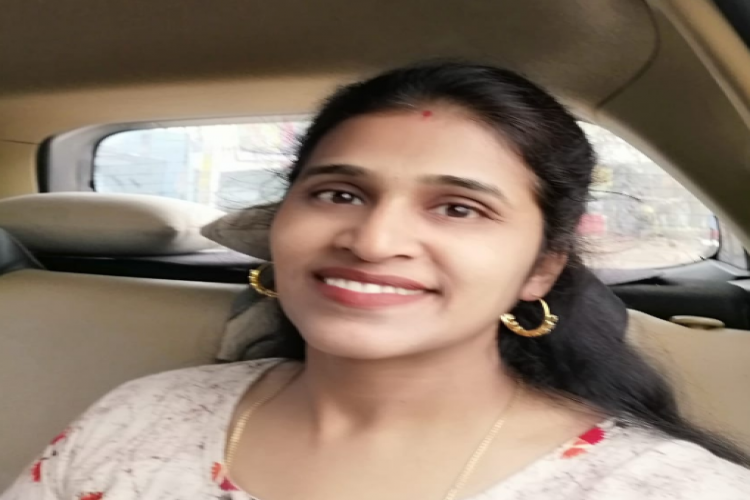 Anshudha, a really passionate teacher, who used to previously take English classes at home says that Emaesters is a...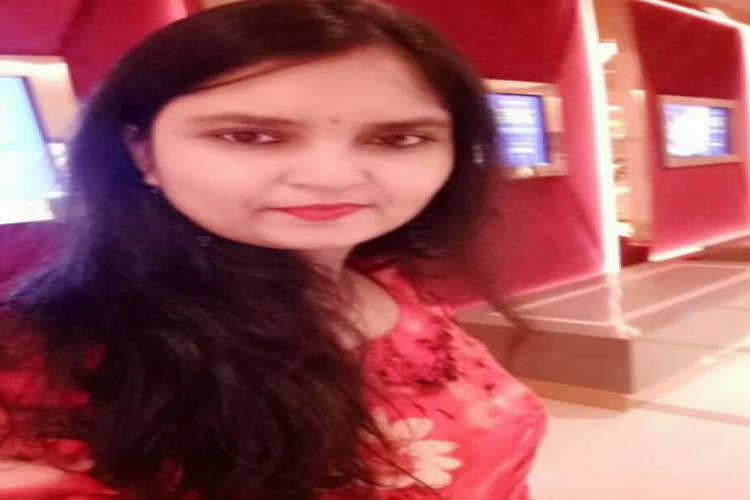 Jigyasa likes Emaesters as the team and the management there are very helpful. She says, " So I've been...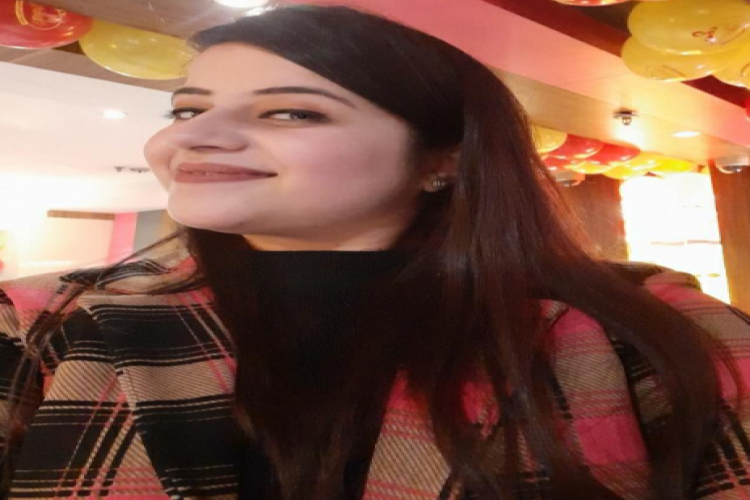 Prashansa is really happy and satisfied with Emaesters as she is able to align all her dreams into one...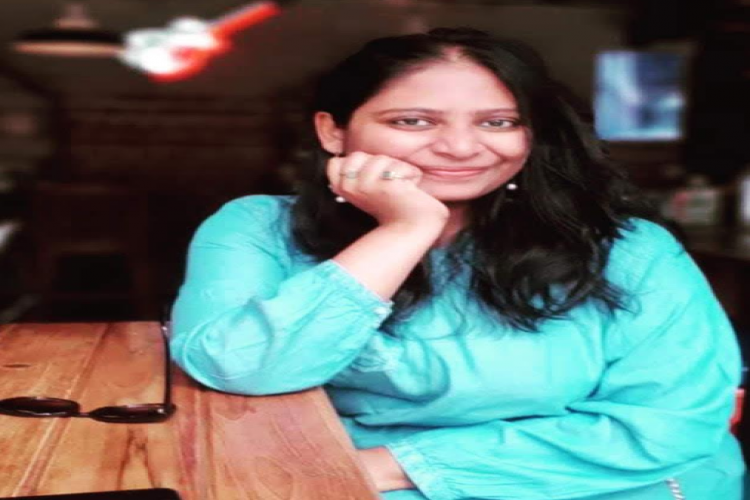 Mary got to know about Emaesters through a friend of hers and mentions that she really likes it and...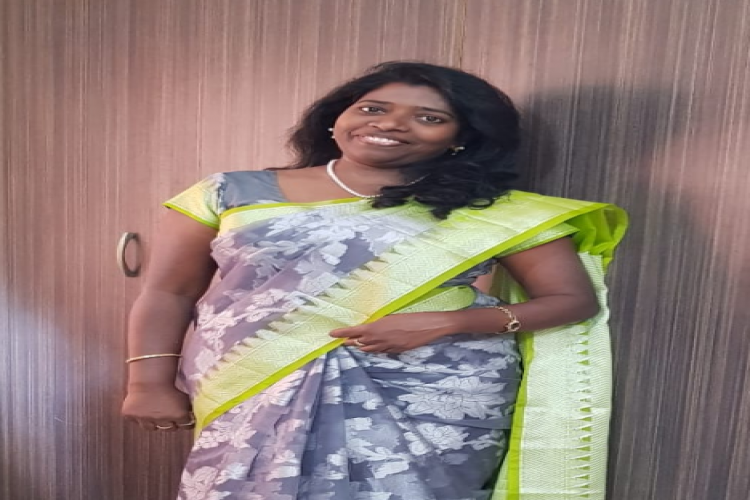 Vishakha believes that eMaester has given her a lot of confidence. She says, "It boosts your confidence in terms...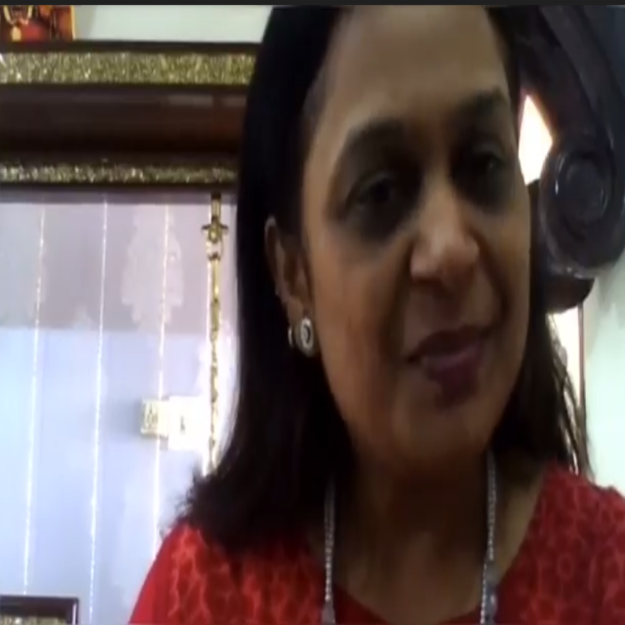 Simpreet believes that eMaester has really helped her a lot. She was earlier working as a demo trainer and...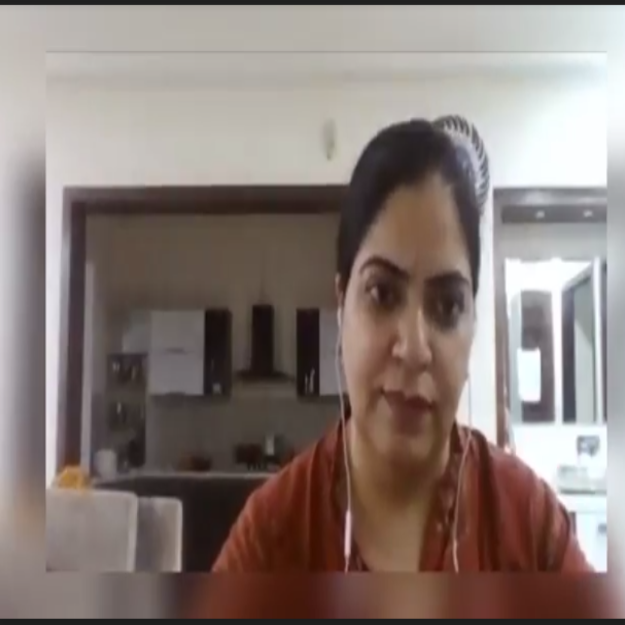 eMaester did not only help me but also gave me a great insight on how to handle kids in...