As a tutor, having a strong communication skill is a vital part of the learning process. It is a...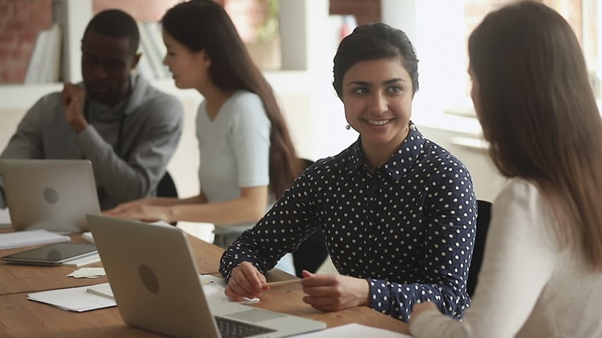 About Nidhi Nidhi Agrawal was a trainer by profession during her corporate life so basically mentoring people & helping...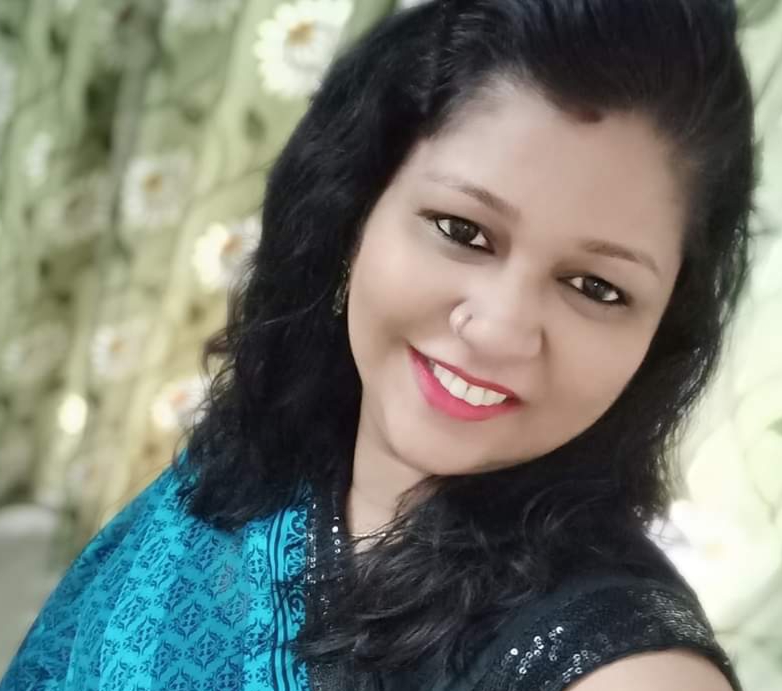 About Rupinder Rupinder Kaur is a graduate with a professional experience of 6.5 years varying in 3 different multi-nationals....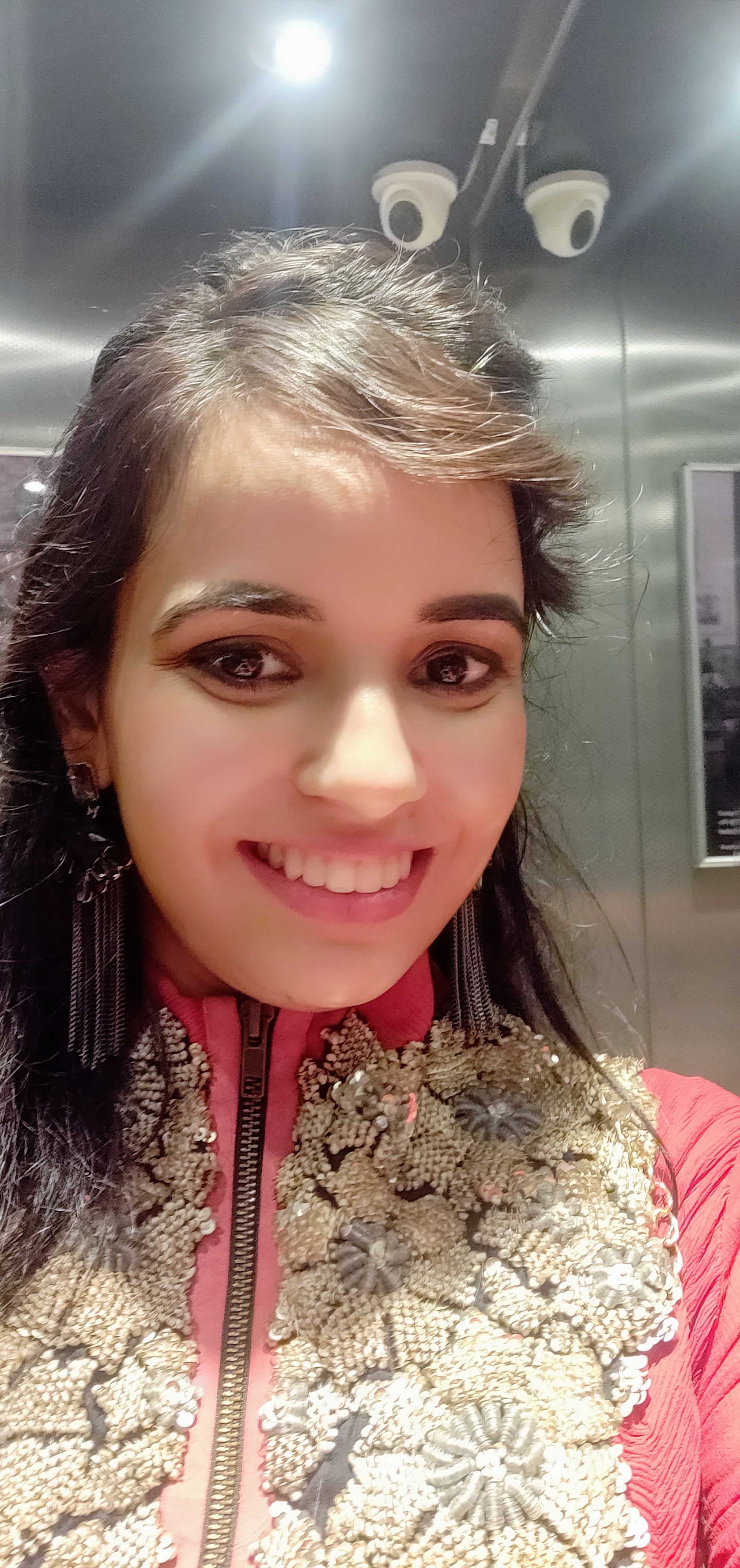 About Tanu Tanu Narang loves to interact with different people, so when she found out about eMaester on facebook,...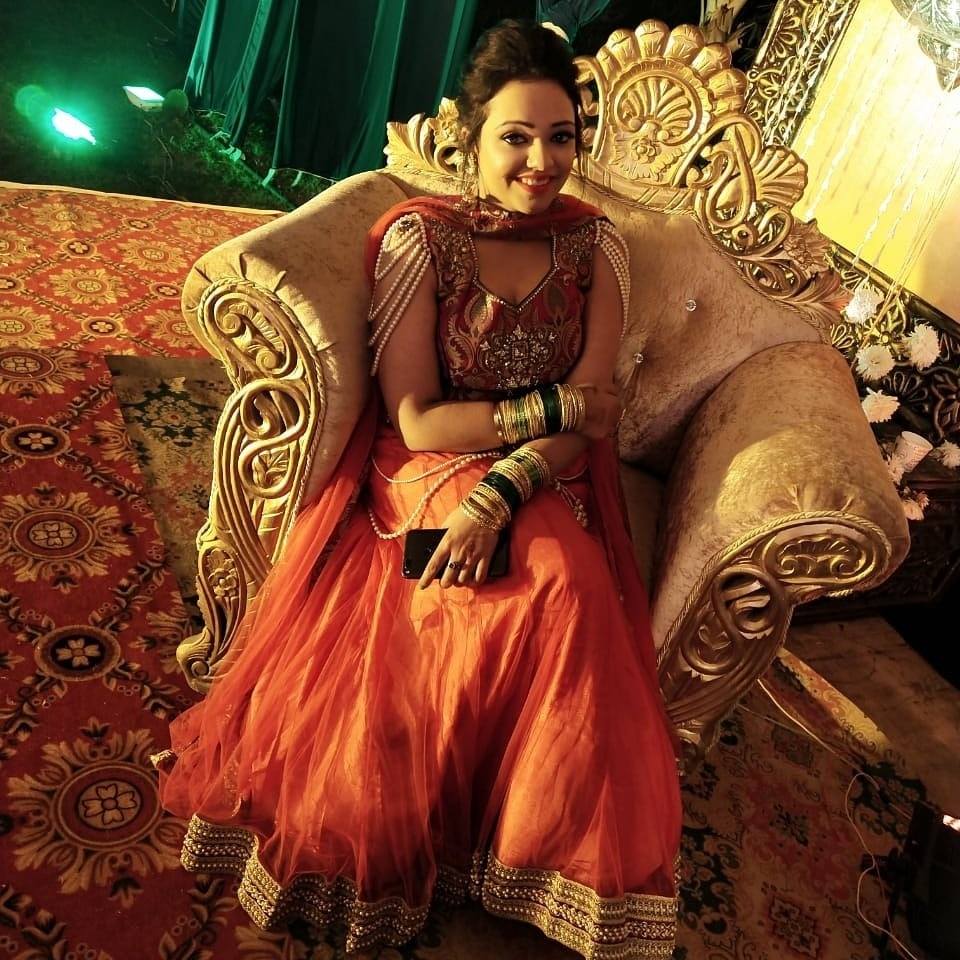 About Carol Carol Carvalho is the mother of a two-year-old and is taking care of her home. She chose...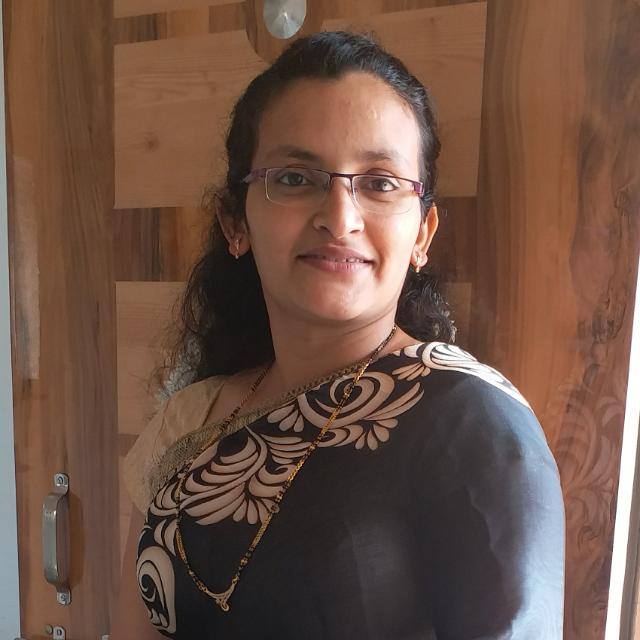 You have probably heard that online education has taken the world by storm. The "take it anywhere" and adjunct-friendly...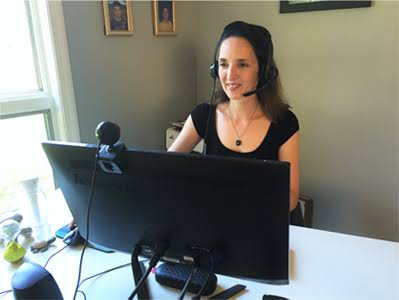 eMaester in an online train-the-trainer program that aims at transforming individuals into an English language tutor and corporate communication...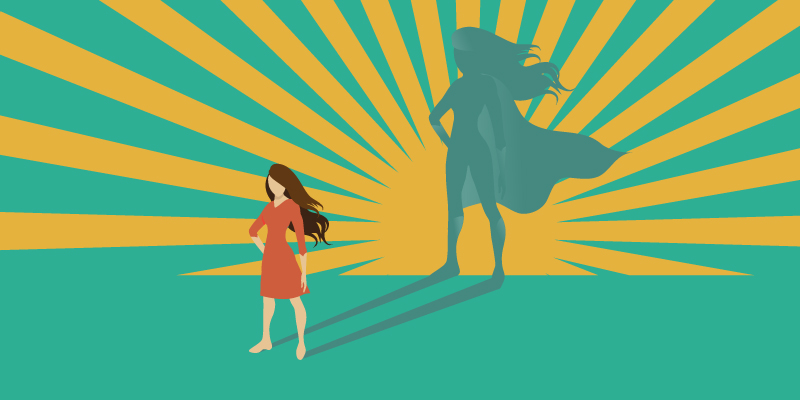 If you are on the lookout for a job, you probably know that the perfect position in the perfect...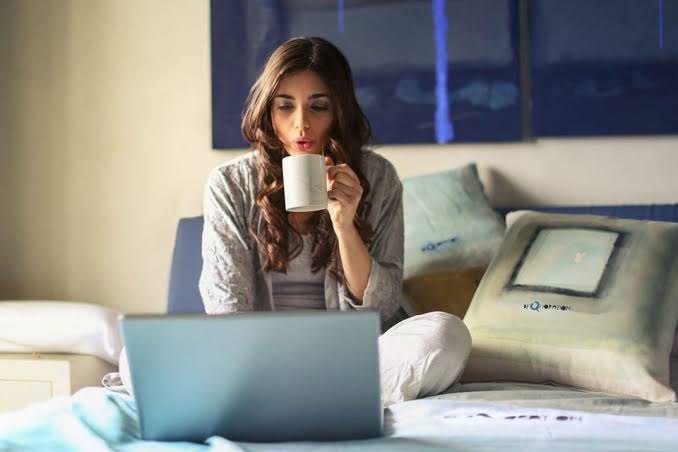 About Raktima Raktima Ghosh worked in a reputed MNC for almost 8 years. But the work schedule was hectic...
About Sangeeta Sangeeta Sharma has always been passionate about teaching and learning. It is one of the main reasons...