About Shivani
No career, no work can be more rewarding than that of a teacher who is occupied in building the personality of a student in order to equip him to face the challenges of a competitive world in the throes of transition and change.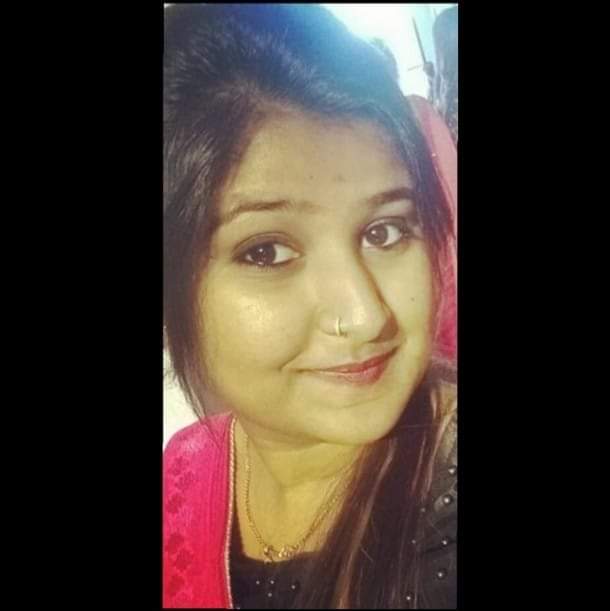 How does it feel to be an eMaester?
My experience with eMaester is wonderful! A lot of hurdles come in teaching the different types of students but they are worth it because you learn something each and every day, some students are really hardworking and enthusiastic they do have never giving up spirit which inspires me a lot. Overall, teaching is wonderful experience for me so far.
I joined eMaester right after I finished my graduation. The best part of eMaester is you can work from home according to your convenient working hours, and there are plenty of growth opportunities. Furthermore, each and every single person in association is really understanding and helping.
Working from home and managing a house together is not easy but when your family is supportive, it's a way too easier. They know my working hours and they support me in each and every aspect. Sometimes they even say spare some time and give us sessions as well!
When your student gives the exam more than twice thrice they expect the trainer to be really talented; I got such students initially. I was new to it but then when I trained them with confidence it actually helped them out a lot. Ultimately it's only because of eMaester because master trainer trained me properly.
The best story that I would love to mention is one of my differently-abled IELTS students got a scholarship of 2cr. I prepared him for IELTS and it was one of the best moments of my life!
As the students get prepared properly and gain the confidence to write an exam they are definitely happy. Every day I am learning something new from students' content, or from my seniors. It is only possible when you're working with such a skilled and renowned association. I definitely feel independent and gain something new daily.
Advice to the future eMaesters
To all future trainers, I would say the way working with IELTS NINJA UFABER changed my life it will change yours too, so don't miss out on this golden chance.