About Nayan
Teaching is my passion. It does not only give me economic stability but also provides mental satisfaction. It has been a very pleasant experience so far and it helps me to pursue a career with time flexibility.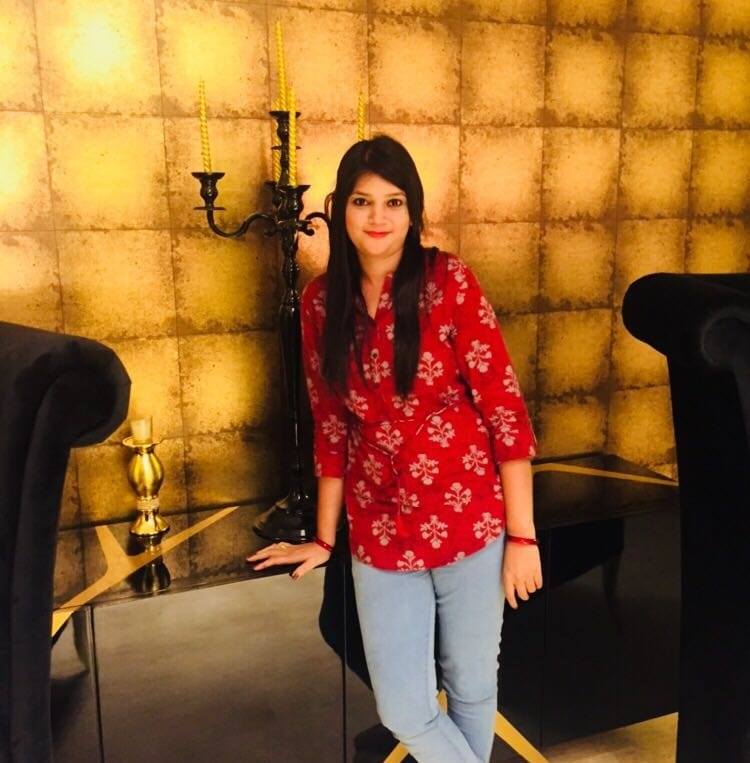 How does it feel to be an eMaester?
I decided to join eMaester, because of the flexibility that it provides. After that, I have noticed a positive change in my household. Earlier I used to work in an IT job and that did not allow me a work-life balance. But this job definitely does that.
Having a skill like teaching online and with such extensive content knowledge gives me not only a sense of independence but also a sense of pride.
My family is very happy to see me working from home with a flexible schedule. There is no question of them making fun of me being up on zoom most of the time. On the contrary, they are very supportive.
There have been some wonderful as well as testing moments since I took my first class. Teaching is a challenging job and the best moments are when students score their desired score. The testing moments are mainly scheduling the classes as per the students' convenience. Since all are working professionals so to help them score their desired band score and at the same time planning their schedule according to their availability is rather challenging.
When you are working with different personalities it is natural that there are many stories to share! Among all of them, one story is really very inspiring: One of my students stammered a lot due to which he was not very confident but with a lot of hard work and patience he managed to score 8.5 in IELTS speaking.
Advice to the future eMaesters
What I have learned in my teaching journey so far is that each student is different we have to identify his weak area and work in that area. It is definitely quite challenging at times but when students come back with the desired score result it is worth all challenges and hard work.