About Elizabeth
I chose to teach as a profession because I believe life is all about learning and sharing. My experience with online teaching has been very inspiring, self-driven and convenient so far.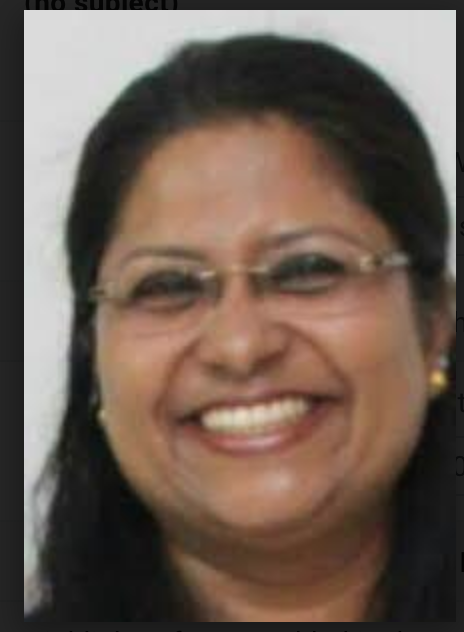 How does it feel to be an eMaester?
I decided to join eMaester because working from home seemed the right option for me. There are some great moments and testing moments that give me the much-needed boost. Some of the most memorable moments are, when student achieve their desired score. While the testing ones are not giving up on hard-working students, who are willing to take that stride.
Being an online teacher I come across many eccentricities. I remember, once a student wanted to take the class along with his child so that the child too can improve on his language skills, develop understanding and improve pronunciation.
When the course is about to get over students come forward with mixed emotions and it feels good when they share their thoughts with me.
The sense of independence one gets by having the skill of teaching online with such extensive content knowledge can't be compared to anything else. The satisfaction is simply inexplicable.
Advice to the future eMaesters
I would like to tell the future trainers that you should be responsible for your task. There are no stiff deadlines but you must be committed. Monotony is the last word as you teach each one different in their capacity. Never shy away from trying new methodologies and new practices. At the end of the day, it's your LAB.