About Bhupinder
I chose to teach as a profession because it not only gives me productive satisfaction but also allows me to work on flexible hours as per my convenience. So far, the experience has been great. It gives me the opportunity to connect with different people. The organisation and the support team are great to work with.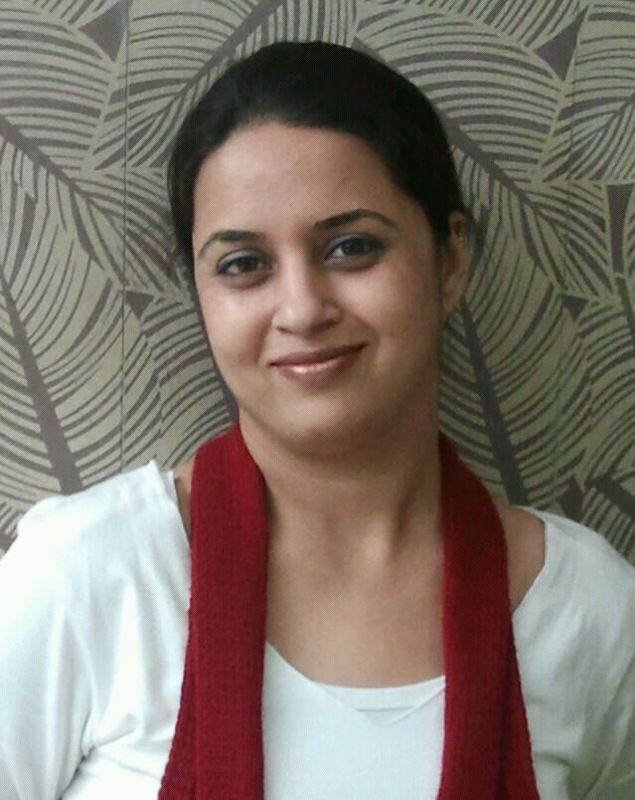 How does it feel to be an eMaester
The desire to work according to my comfort and a good opportunity to earn, to be independent were some of my motivations to start working. It also helps that not much has changed in the family, as I am able to choose the working hours as per my schedule. Initially, it took a few days to get aligned with work commitments but my family is very supportive as they all see me happy doing my job.
One of the best moments was when a student wanted to get aligned only with me even though the time slot was not according to his preference. I was deeply honoured.
There was also one student with low confidence, who became quite good at the language with proper guidance and some motivation which eventually helped him get his desired band. He was elated and honestly, so was I.
When the course is about to get over, most of the students usually leave with a satisfied heart and it gives me joy to see that they enjoyed what they learned.
Having a skill like teaching online and with such extensive content, knowledge gives me a sense of independence, which is very crucial in any kind of job.
Advice to the future eMaesters
To the future trainers, I would like to say that we have a great organisation and well-developed content. The only thing required is to put in the hard work and enjoy your work.