About Khushboo
I love teaching and am very passionate to teach. I chose to be a teacher because teaching is not just a profession, it is a mission. I chose to teach because being with children is like being endowed with perpetual youth. The love, laughter, mischief, creativity, and imagination of children are like an eternal fountain of joy and vitality.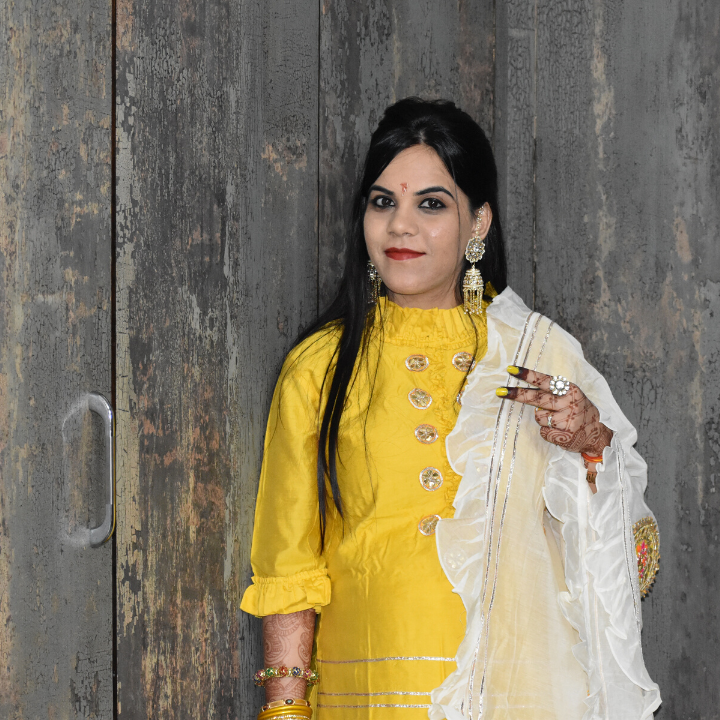 How does it feel to be an eMaester?
My experience with online teaching has been awesome so far! I decided to join eMaester because I thought it is going to be a wonderful journey and now I can see that it truly is.
There has been no visible change in my lifestyle as I am working professional already. Initially, it took a few days to get aligned with work commitments but the family is supportive as they all see me happy doing my job.
When students appreciated my teaching methods and were happy to listen when they say" It feels great when your work and efforts are appreciated. I feel really privileged when students come up and insist to be trained under me". This feeling can't really be compared to anything. The other day, 2 of my students scored more than they expected and their endless appreciation made it a memorable day.
Advice to the future eMaesters
To the future trainers, I would like to say: "be optimistic, passionate and be independent."