About Sunita
Teaching has always been my passion & it gives me an opportunity to always be endowed with knowledge. The experience with online teaching has been great & convenient as now I am able to work according to my own flexible hours.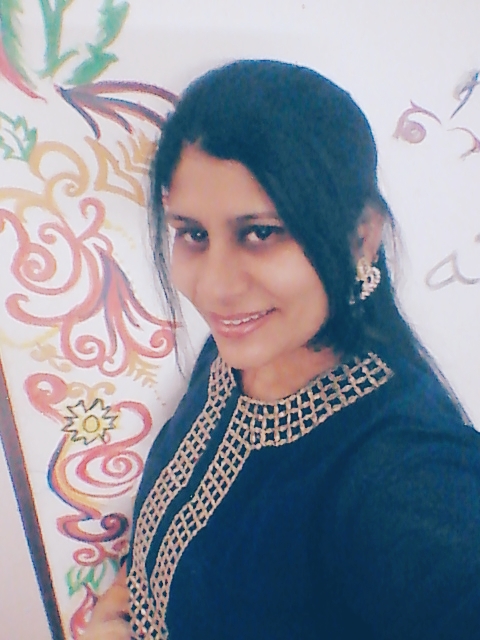 How does it feel to be an eMaester
Soon after gaining enough knowledge about online sessions I quickly decided to join eMaester. The benefit of it was that I could earn some extra income without commuting & within my comfort zone. Simultaneously I could interact and share knowledge globally.
So far the only changes that happened after joining eMaester is that I found a comfortable working environment, I get to spend quality time with friends & relatives, there is absolutely no stress, weekends benefits and above all I get my' ME "Time on healthier grounds!
My family has been very supportive and encouraging. They appreciate this amalgamation of education with technology.
Some of my best moments are when I receive testimonials & when people ask me how to join it. My testing times are when I try to solve queries of my students & they feel satisfied.
There has been this amazing experience: One of my students on receiving her desired band score thanked me personally & said that even after some family issues, now she moved abroad & settled there. It fills my heart when she says it is all because of my continuous efforts & motivation that she did not lose hope & succeeded.
Students feel usually blessed once they get their scores. Sometimes they are satisfied, and sometimes not. However, when they get their desired band score, they are happy & full of praises for both the company & the mentor.
eMaester gives me a sense of independence as the course is customised & we can begin from anywhere.
Advice to the future eMaesters
My message for the future trainers would be: Be devoted & dedicated. Results will automatically come. No shortcuts. Stick to the strategies.