About Manasa
Working as a sales & marketing professional, I felt there needs to be some guidance to the other members of the team to make sure we're all on the same page. This led to an interesting revelation that I was not only good in guiding & leading the teams but also in training them to bring out their hidden potential in professional expertise.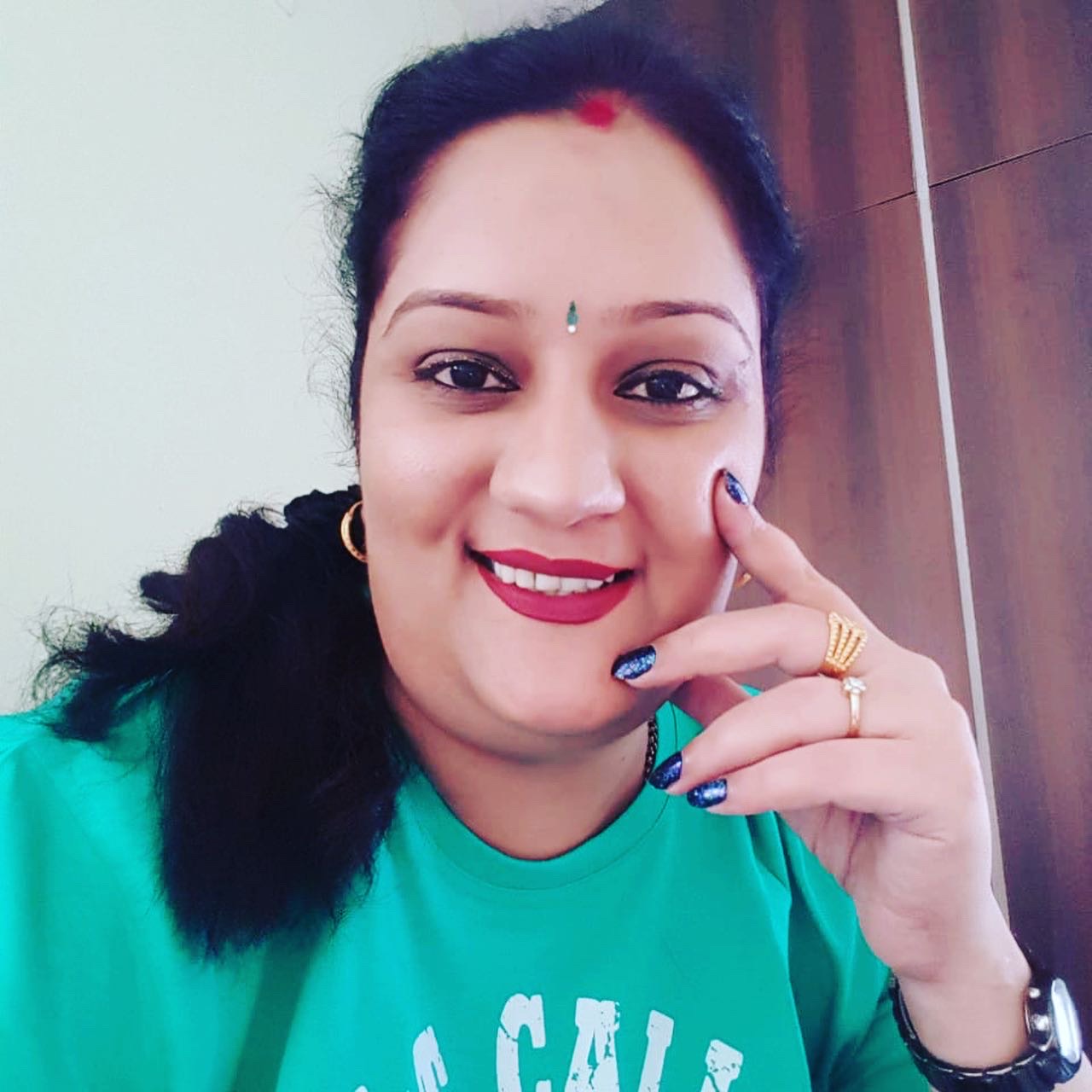 How does it feel to be an eMaester?
I joined because it was necessary. I can't go out to work anymore, I have an elderly patient to take care of. But it's a happy surprise that I'm enjoying my work very much. The best perhaps is that nothing changed in the household since I started. I was living with just my husband a few months ago. Now since I moved in with my father due to his health issues, they are not surprised that I'm working from home. In fact, they decided it even before I did, that I'll be at home. The work from home is my blessing in disguise.
My experience in online teaching has been good so far; although, I am my own worst critic; so, I feel it can be improved & perfected on. When I get positive feedbacks the feedbacks from candidates & counsellors who enjoy my training & compliment on the same, I feel accomplished. Those are definitely my best moments. There aren't many testing moments, although it might be considered testing if the sales aren't happening as expected.
Often I find that few students have the habit of contacting me even after their decision to either join or not into the program. There are some who've liked the session so much that they ask to just talk to me regularly, just to improve their language skills.