About Neha
Neha has always been on the lookout for a job where one can find a meaningful purpose and do something for the community. Teaching was her choice. She found great joy in educating others and wanted to help learners to find their right career, and teach them all they need to know to make the right decisions.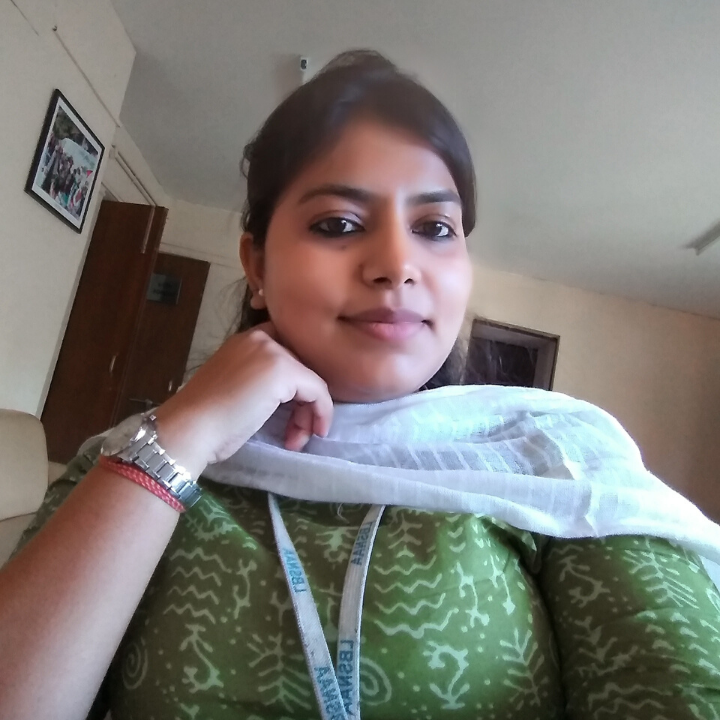 How does it feel to be an eMaester?
Before joining eMaester, she taught at Chegg for three years so online teaching wasn't exactly new to her. Then she saw a UPSC pathshala video on youtube and was amazed to see the renewed focus on UPSC preparation on technology innovation.
"I consider myself an innovative and I thought I would love to work for an organization that's leading the future of the education industry."
For every trainer, the best moments are always when they see the fruits of their efforts. Neha had about 3 to 4 UPSC students under her care who had English phobia. In the due course of time, as she gave them the right information and guidance, they changed their preparation mode from Hindi to English. It makes Neha proud to see that they are doing great now!
Advice to the future eMaesters
At eMaester each of our trainers has their own story about how they got introduced to extraordinary things after joining eMaester. Neha's story of how she matured into a trainer is indeed inspiring. Like nearly all our candidates she finds the experience extremely rewarding.