About Shreyada
Shreyada chose to teach as a profession because it gives her an opportunity to impart knowledge to people and create a positive impact on their lives.
"Its been a wonderful journey so far where I got to enhance and sharpen my learning skills and at the same time interacting with different people."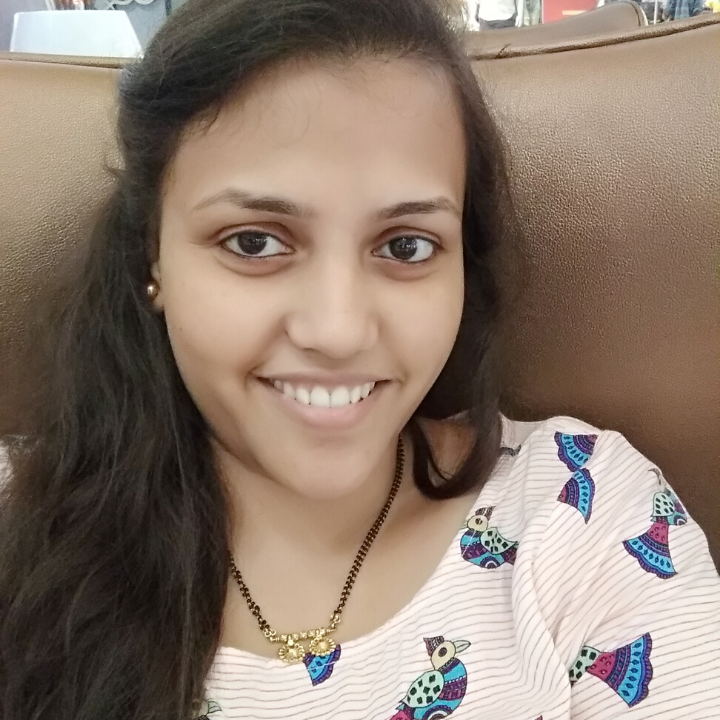 How does it feel to be an eMaester?
She was looking for work from home opportunities and that is when she came across the emaester course. Shreyada was working as an HR business partner in her previous company and always wanted to pursue a career in the learning & development field.
Work from home mode gives the flexibility to choose one's own work timings. This clearly is the topmost point due to which many candidates start with eMaester. The flexibility and autonomy that you get with this course are much valued.
While teaching, every teacher faces both good and bad times. For Shreyada, her best moment was when she & her students strike a perfect cord; while her testing moment was when she got a difficult student to handle. She took it up as a challenge and successfully accomplished it.
As the course draws to a close she finds her students are contented with the kind of improvement they notice, while some look for extensions. It is always a myriad of situations for the teachers.
Advice to the future eMaesters
Shreyada's advice to her colleagues and future trainers: "I think building rapport with students should be of equal importance which unfortunately gets ignored by many at times."