About Shweta
Shweta Karodi comes from a family of teachers and she herself is passionate about teaching and helping someone understand their subject in greater detail.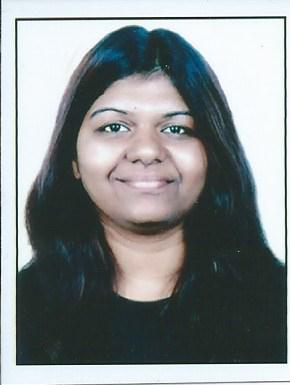 How does it feel to be an eMaester?
When she got in touch with eMaester she knew she was on the right platform. "I was in need of work from home due to family issues. I came across eMaester, found it to be my area of expertise and hence decided to go for it."
Being a single parent to a toddler, she finds online teaching greatly helpful. eMaester is all about empowering women. Most women find it difficult to continue with their professional life, once they have children. eMaester helps such women to get back to the workspace without missing out on the family front.
For Shweta, when her very first student got his score he thanked her for the efforts, she felt greatly accomplished. Having a skill like teaching online and with such extensive content knowledge gives anyone a sense of independence. Being at home, doing housework and simultaneously earn a respectable amount, is something that is very rewarding.
Advice to the future eMaesters
To all the future trainers, Shweta's message is: "Be confident in yourself and believe yourself when you start. Once you finish two students, you will automatically understand the system. Also remember, there are ample help and support here to lean on at any given point of time. Help will be given to those who ask for it in a polite way."