I chose to teach as a profession because it gave me direction in life and it gave me an inner satisfaction.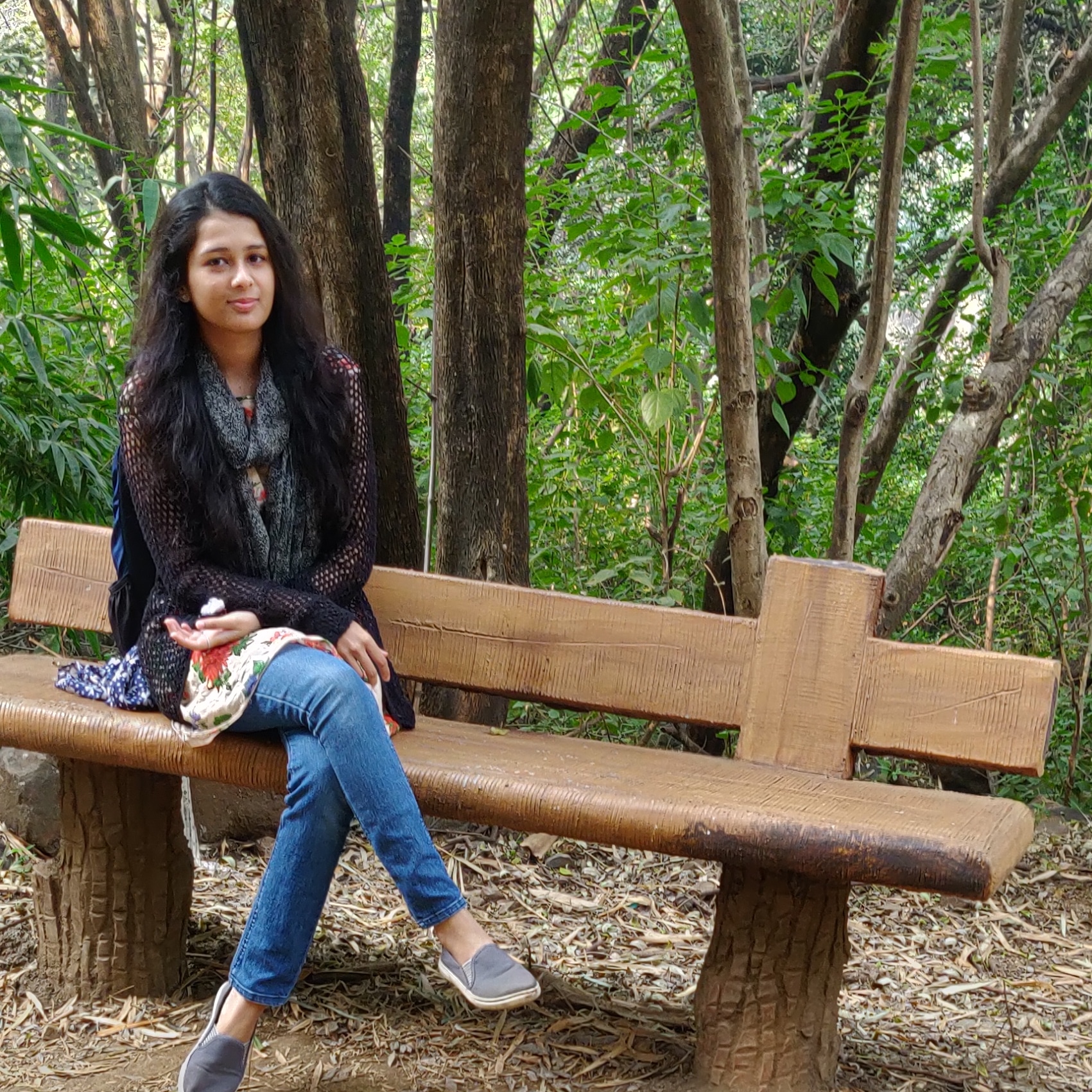 Online teaching has been like a new learning experience for me. I was looking for some career opportunities and eMaester came up.
After joining eMaester the only thing that changed is now my family is very proud of me and I am happy to contribute to the family income!
Some of the testing moments are usually while dealing with irregular students who don't take studies seriously.
One of my students was an extremely hardworking girl. I had an amazing experience training her. Though initially, she was a little weak in writing tasks and speaking with all the efforts and guidance she could achieve her required band score. Teaching her was one of my favourite memories.
When the course is about to get over, I feel happy to see that the students are mostly satisfied and always hope to keep in touch with me.
I would say that the best thing about teaching online and with such extensive content knowledge gives one a sense of independence.