About Ramya
I have experience in teaching students hence I decided to choose my career in this. My experience with online teaching has been going fine so far.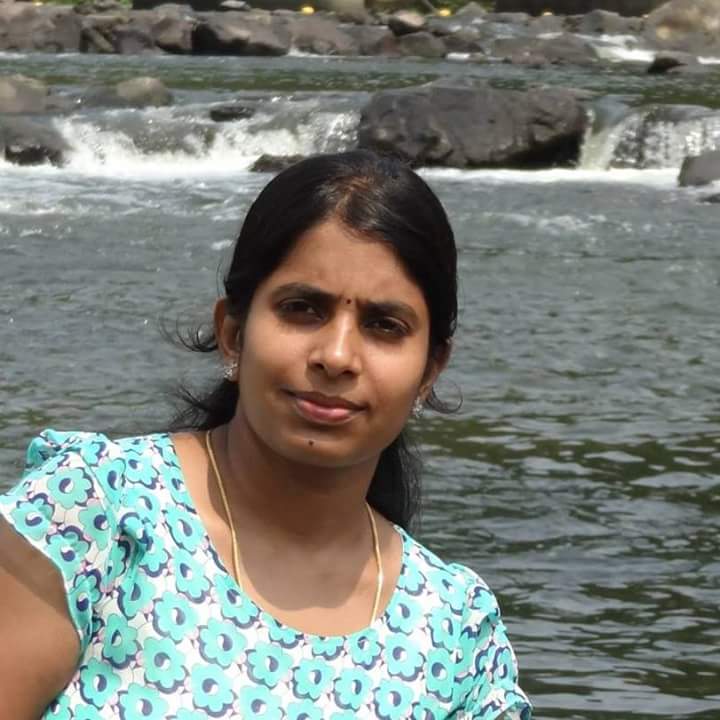 How Does it feel to be an eMaester?
I heard about eMaester from a friend of mine and decided to join.
Now that I work from home, I feel completely engaged these days. I am also able to update my knowledge but sometimes family members think that they are being neglected.
Sometimes the family makes harmless fun of me being on a zoom call all the time but I understand that it's done in jest.
My best moment was in the beginning when I was very excited to have students online. And testing moments are those when some students don't build that trust. Of course, it's very rare.
When the course is about to get over, sometimes students had positive and negative emotions. It is because they developed confidence and at the same time, they feel sad because after the class they wouldn't be able to communicate with us.
Having a skill like teaching online and with such extensive content knowledge would give anyone, a sense of independence. I am no exception.
Advice to the future eMaesters
The message I would like to share with my colleagues and all the future trainers is that we must dedicate ourselves totally and put a lot of effort to succeed.