About Elizabeth I chose to teach as a profession because I believe life is all about learning and sharing....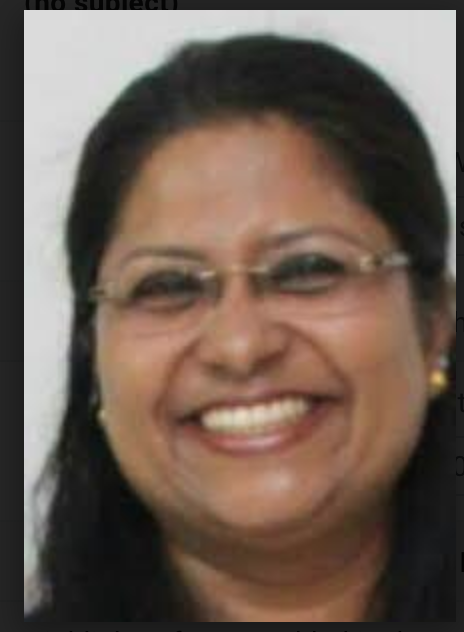 About Bhupinder I chose to teach as a profession because it not only gives me productive satisfaction but also...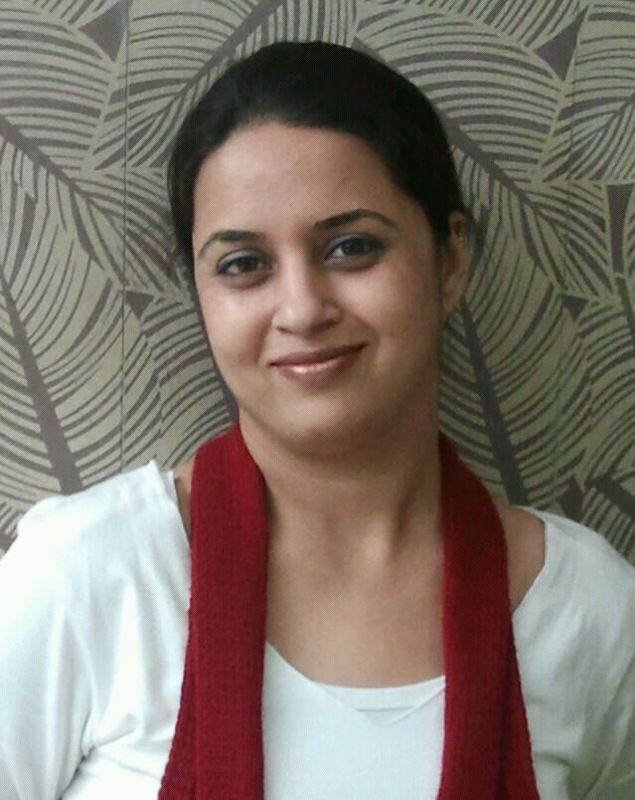 About Samarpita Currently, I am teaching IELTS, communicative English, corporate communications. This sudden shift has been triggered by my...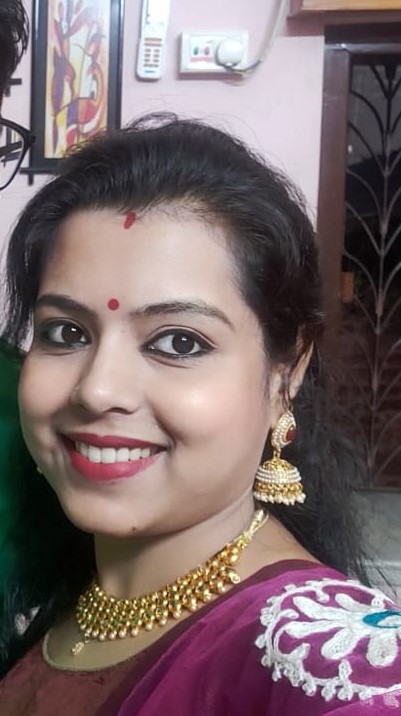 About Khushboo I love teaching and am very passionate to teach. I chose to be a teacher because teaching...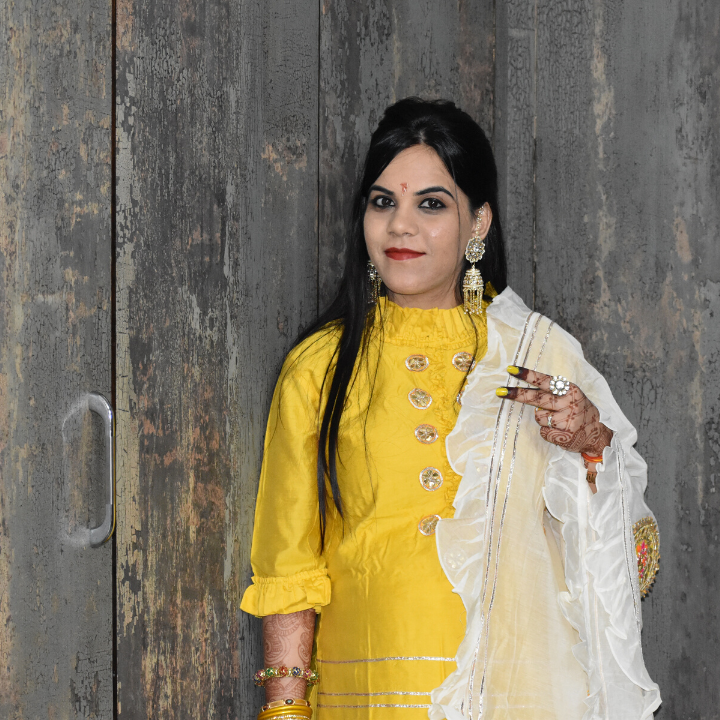 About Sunita Teaching has always been my passion & it gives me an opportunity to always be endowed with...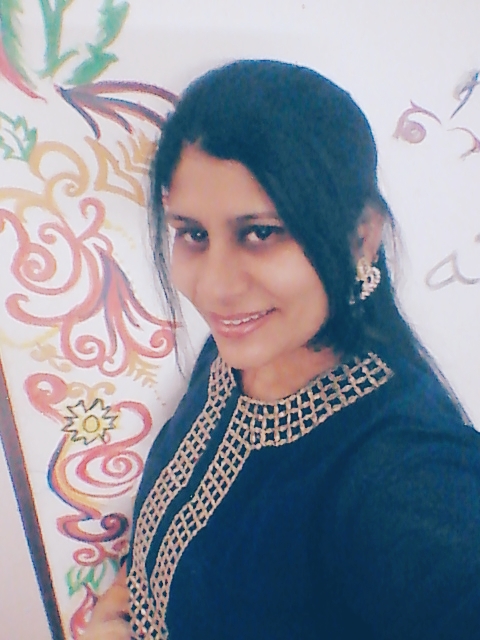 About Manasa Working as a sales & marketing professional, I felt there needs to be some guidance to the...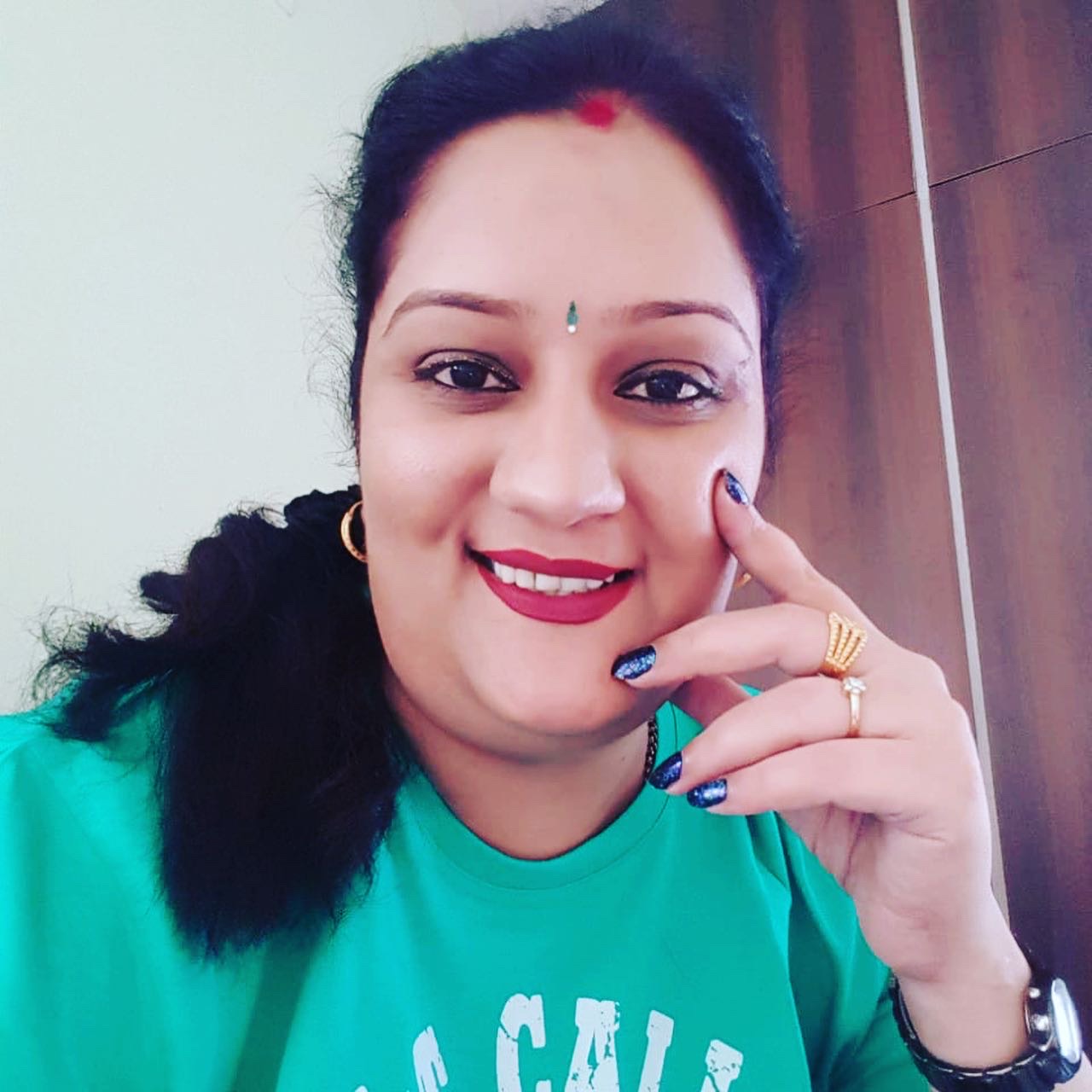 About Nithya I'm Nithya, an IT Professional, with more than 11 years of experience, passionate about language, sound, speech...
IELTS is an acronym of The International English Language Testing System, it is one of the most popular and...