Everybody has their own perception about education, everybody also have different expectation from education and look for different outcomes....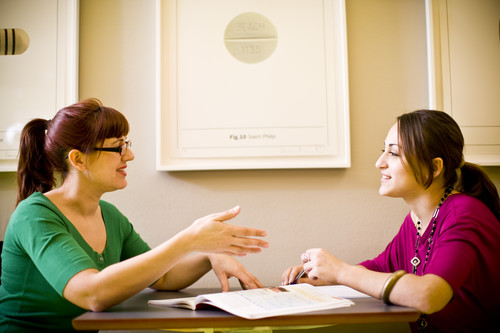 Being a single mother is hard. Challenges are thrown at you from every direction, but your life is so...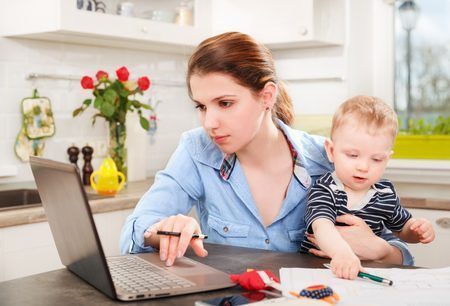 Why eMaester? I was a coordinator in a company Yashwant Garments Pvt Ltd. I was looking for a job...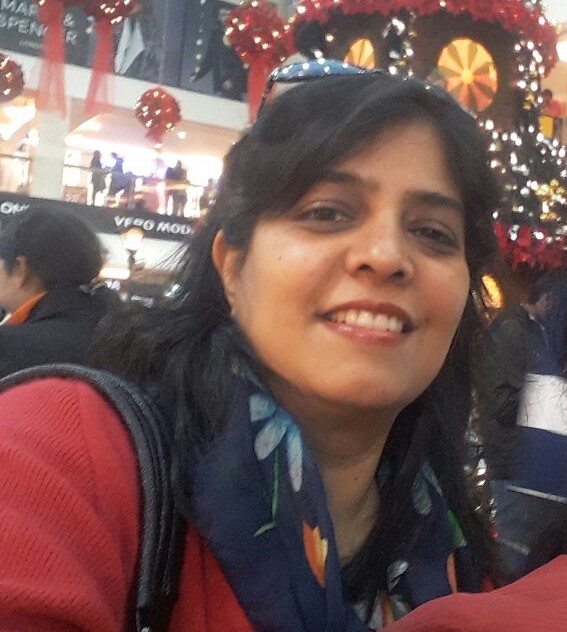 Why eMaester? Before joining eMaester, I was an English teacher for Secondary Classes in CBSE schools. Later I changed...
Why eMaester? I was a homemaker, though I had work experience in the airlines industry and had also taught...

Why eMaester? I was associated with the corporate world for almost 18 years and was handling HR for IT...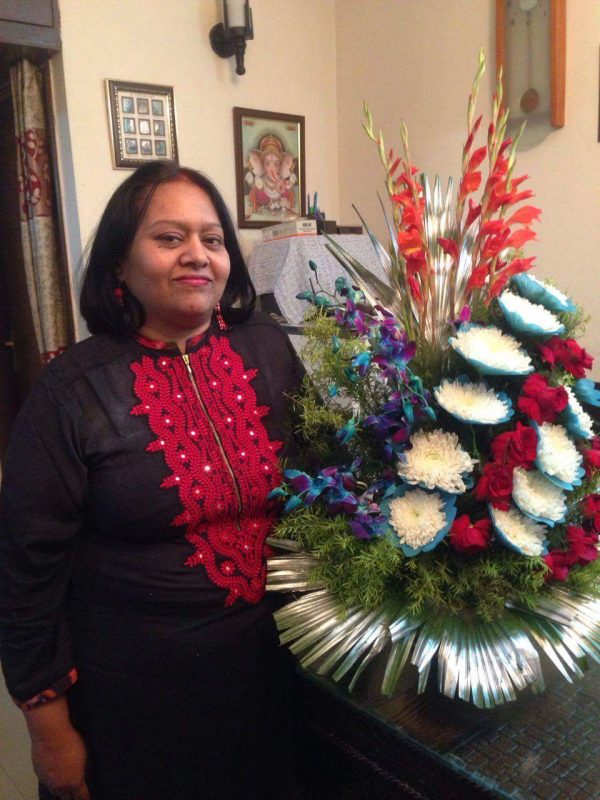 Why eMaester? I had been working as an HR Manager before I got associated with IELTS Ninja. Fed up...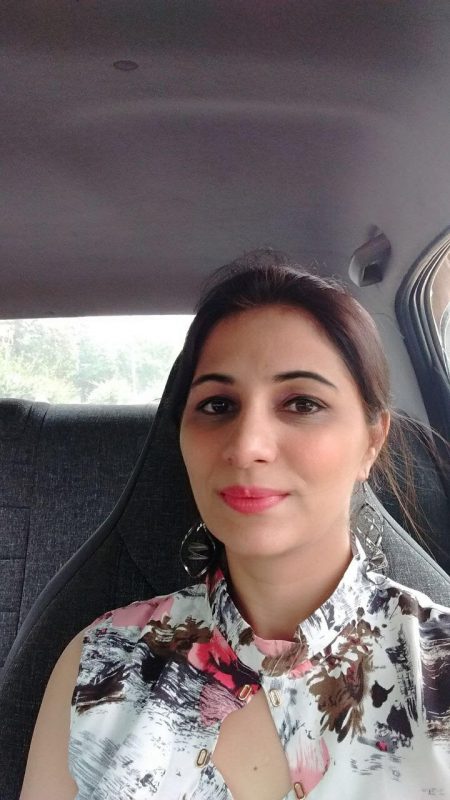 Why eMaester? I was a Senior L&D Consultant, living the corporate life. eMaester gave me the chance to follow...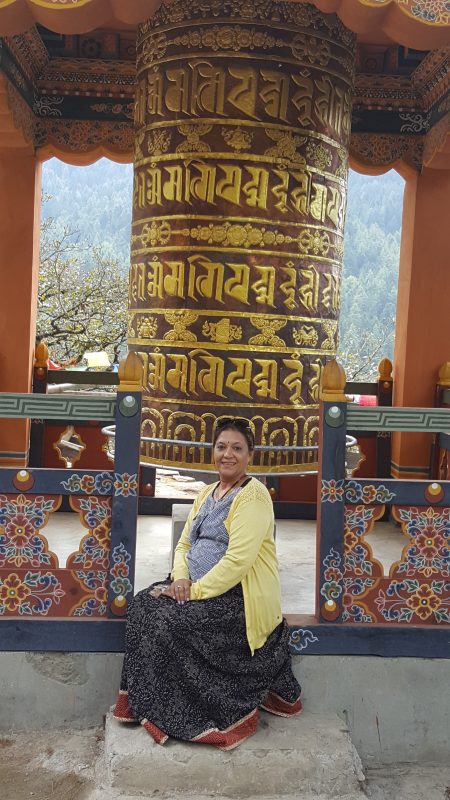 There are a lot of avenues today, to Work From Home in India. Numerous housewives, retired professionals, teachers and...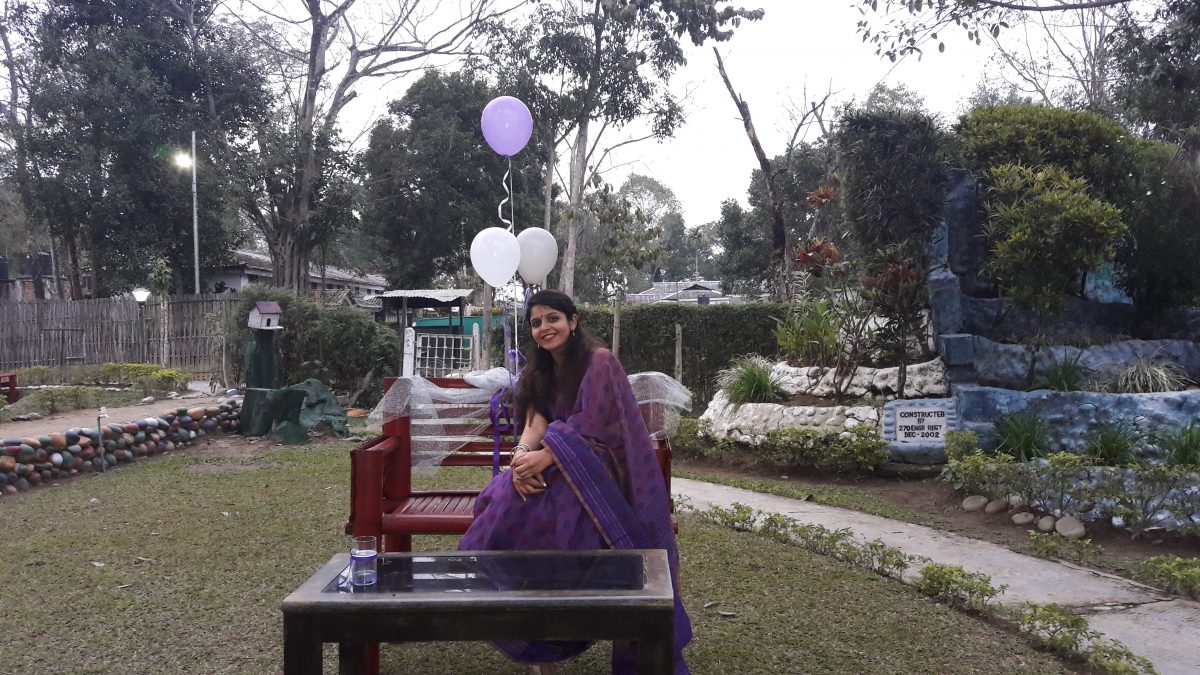 Are you tired of commuting long hours to office every day, dealing with unreasonable bosses and late-night deadlines? Do...