eMaester in an online train-the-trainer program that aims at transforming individuals into an English language tutor and corporate communication...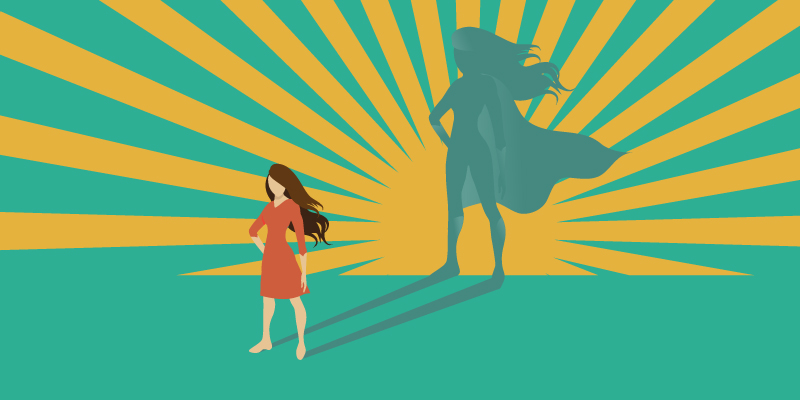 If you are on the lookout for a job, you probably know that the perfect position in the perfect...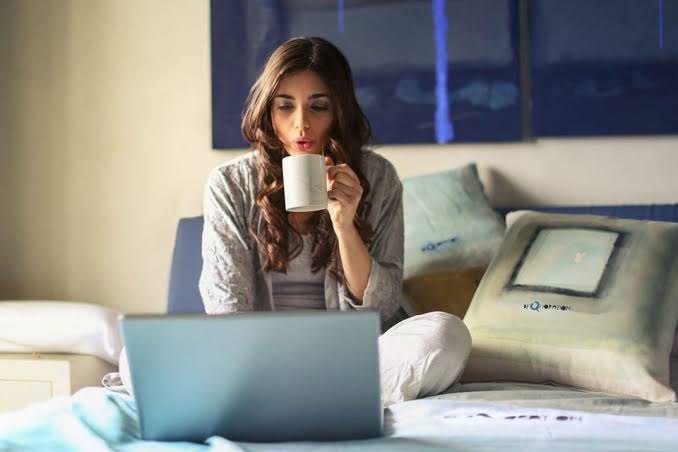 About Raktima Raktima Ghosh worked in a reputed MNC for almost 8 years. But the work schedule was hectic...
About Sangeeta Sangeeta Sharma has always been passionate about teaching and learning. It is one of the main reasons...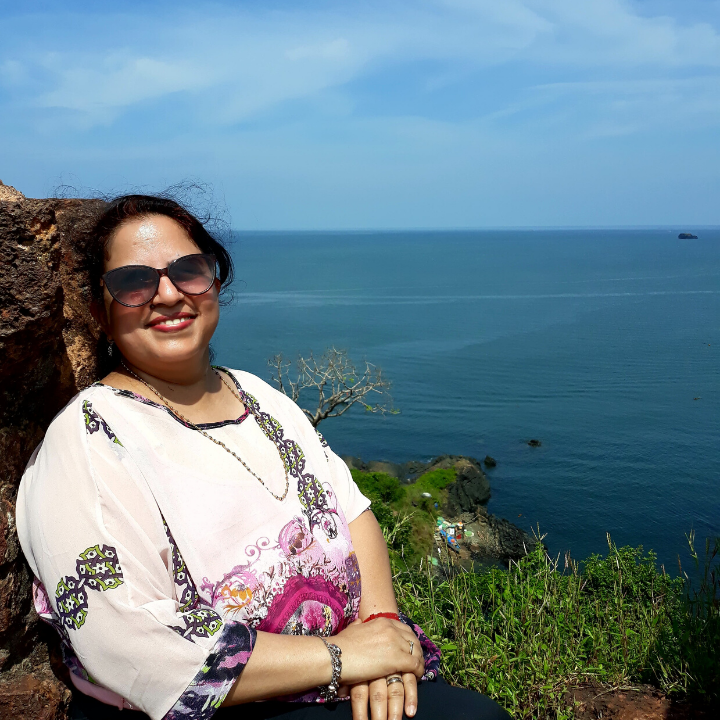 About Liji Liji Sijish is a B. Ed holder along with a Masters in English literature. As such her...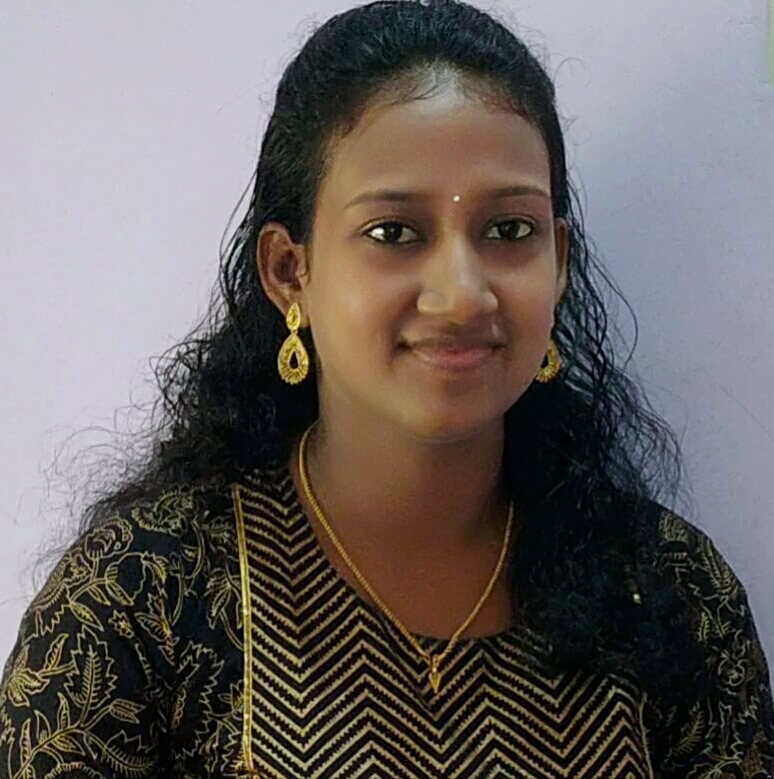 About Samarpita Samarpita comes from a diverse background and feels knowledge is power and it is the best way...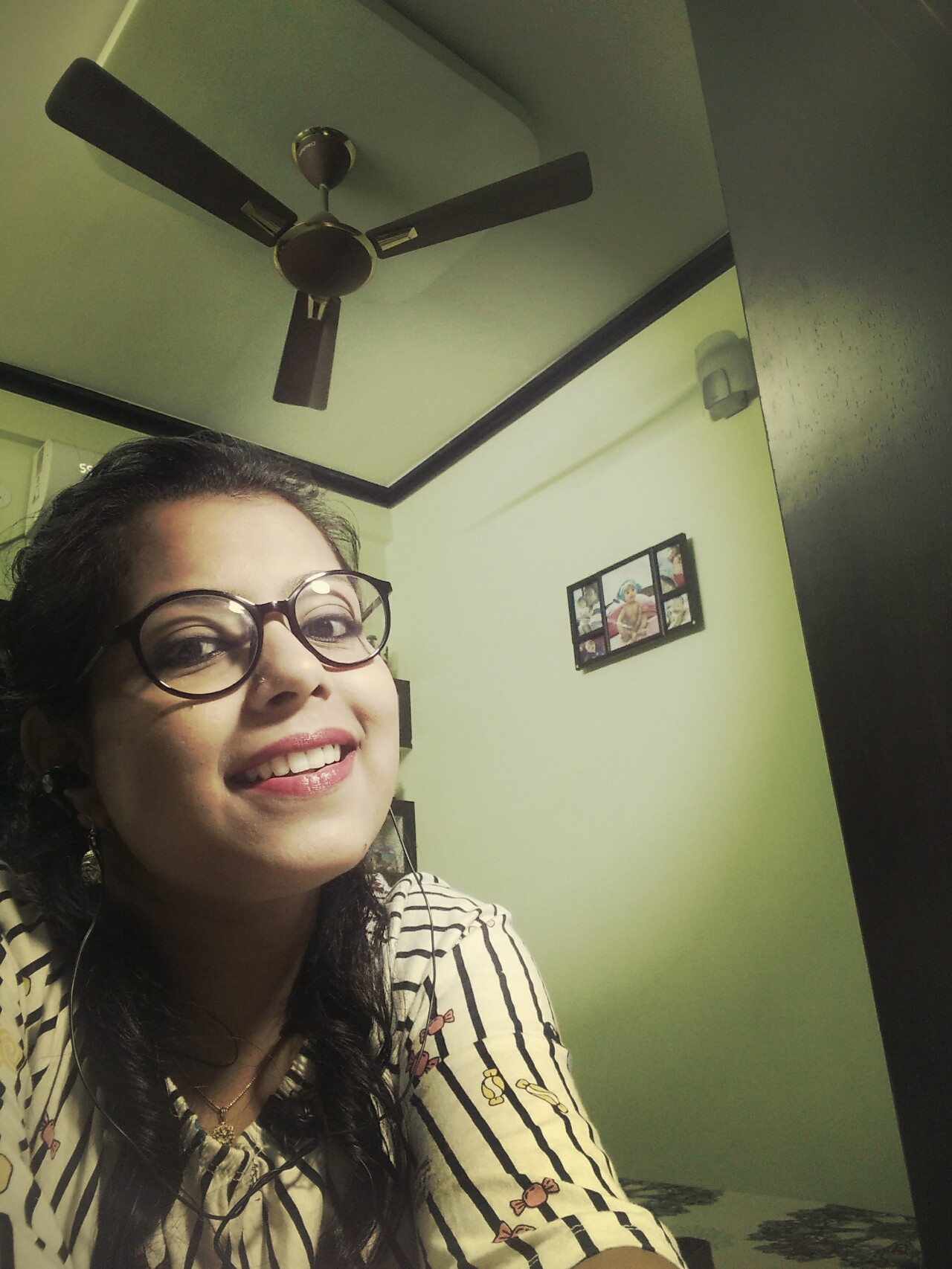 About Priyanka Priyanka Gonde has been training IELTS students for the last 2.5 years. She believes one should be...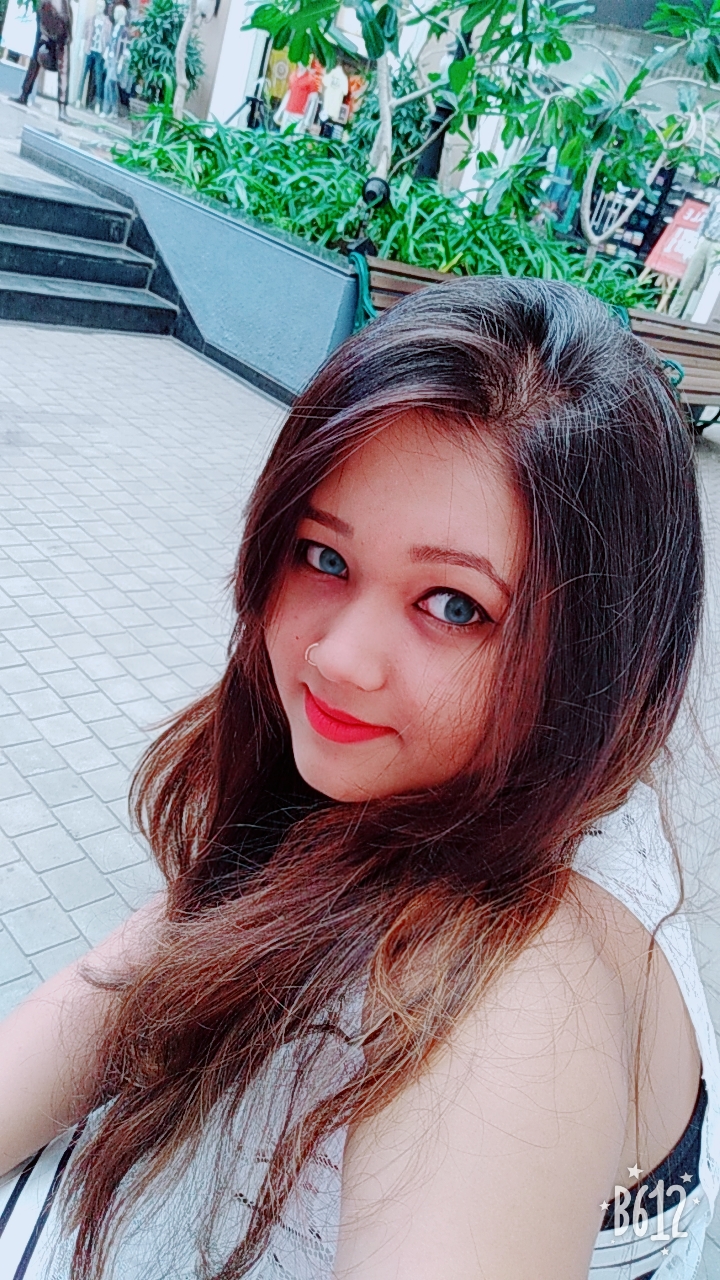 About Geetha Geetha Balasubramaniam joined eMaester with the hope to share her love of language arts with others and...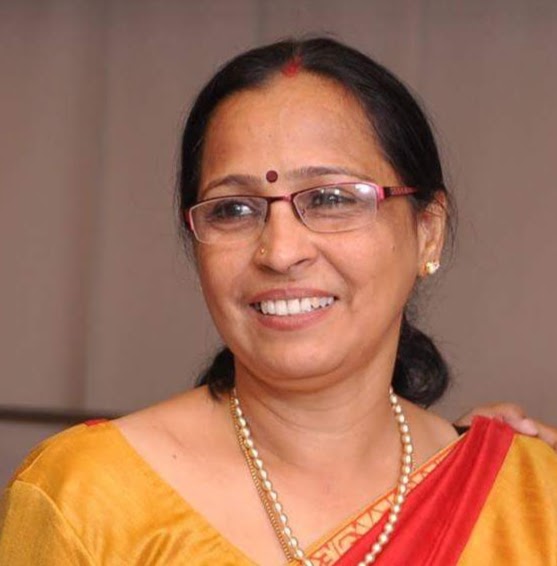 About Rubina Rubina Takkar preferred to teach as a profession because she was much inspired by one of her...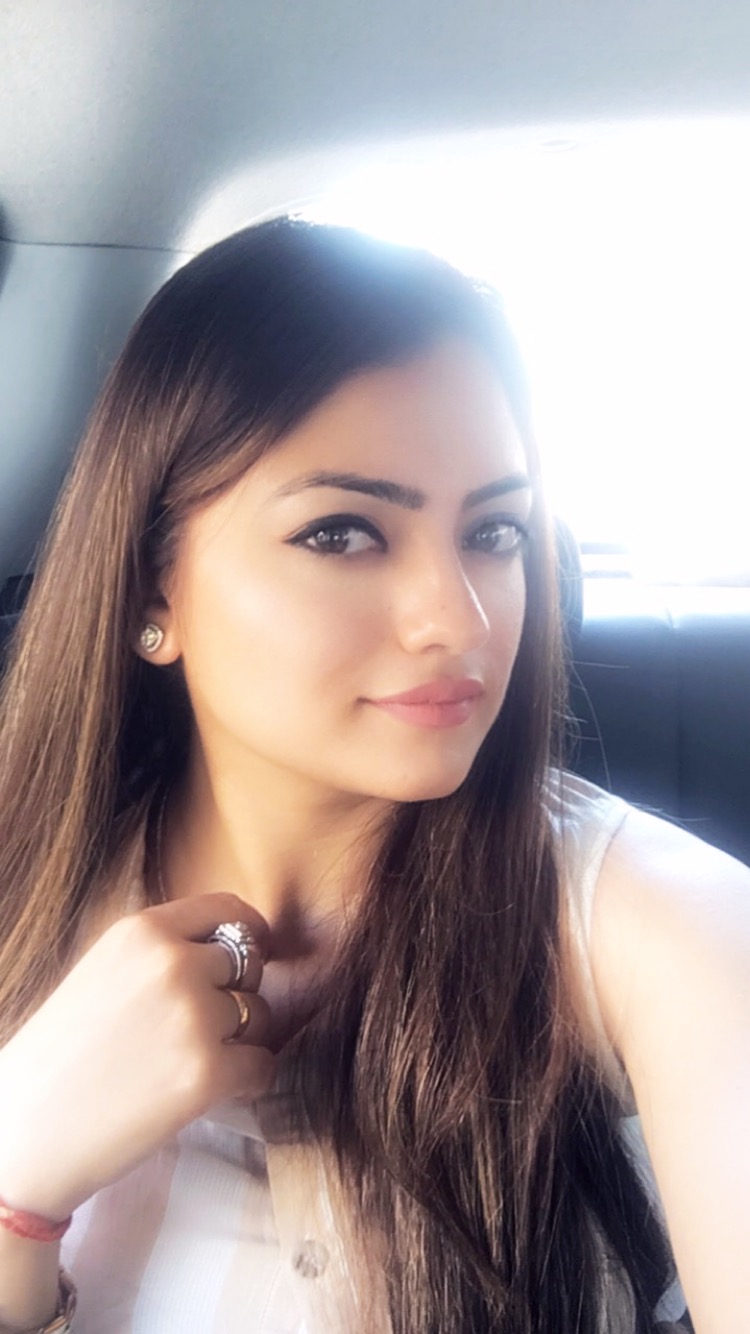 About Rajpreet Rajpreet Kaur Bajwa joined eMaester because she thinks teaching is the only profession that offers endless opportunities...