A Little Background Before I became an eMaester, I was not very confident about online teaching as it was...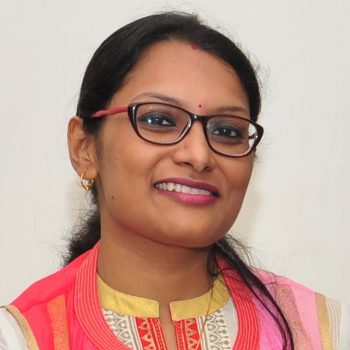 A Little Background I am a Demo Specialist at IELTS Ninja. I completed my graduation and while I was...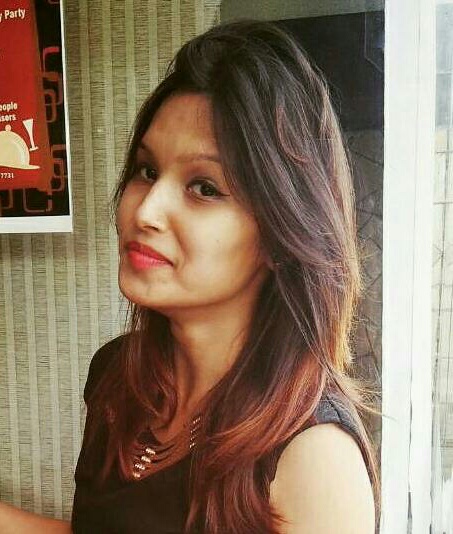 A Little Background After my education was completed, I got married and now I am a mother of two...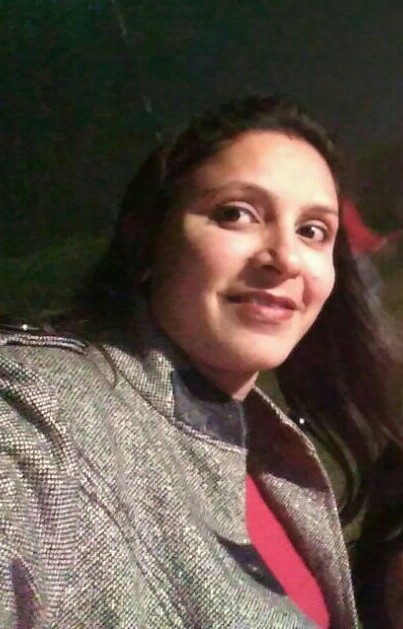 A Little Background I am an IT professional with 5 years of work experience. I then shifted to Singapore...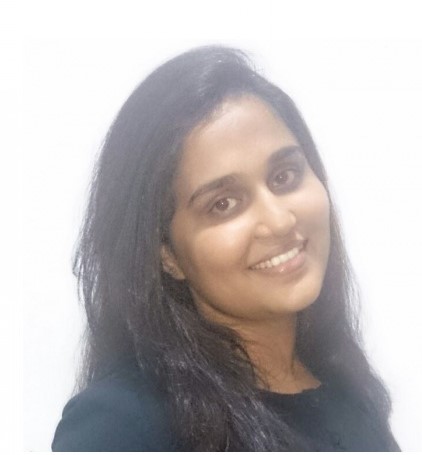 With Globalization taking over the whole world, most businesses and offices prefer employees who can understand and talk fluently...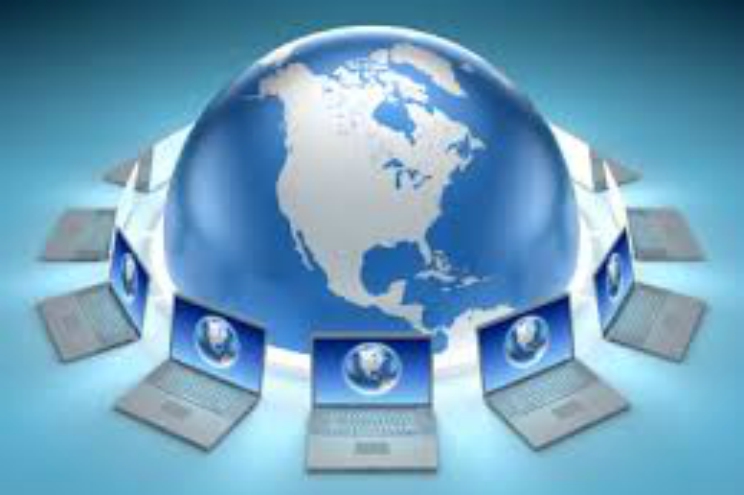 It truly is the Internet age, as many students and working professionals are seeking online certification either to add...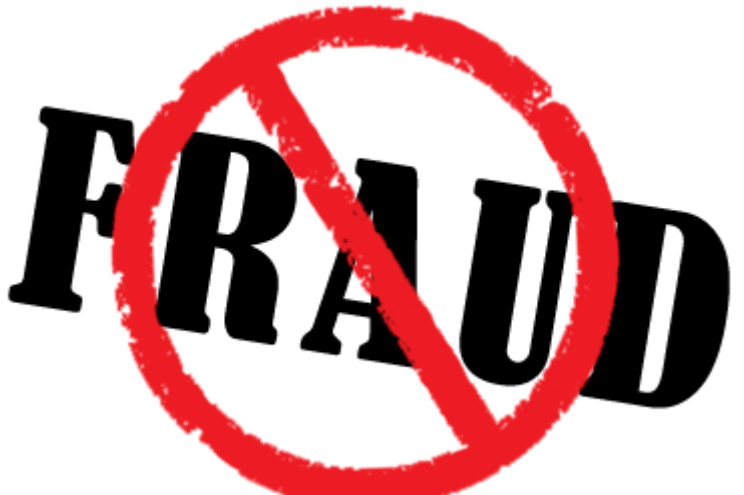 Women have that indomitable spirit about them that come no matter what they will not be put down and...