Mary got to know about Emaesters through a friend of hers and mentions that she really likes it and...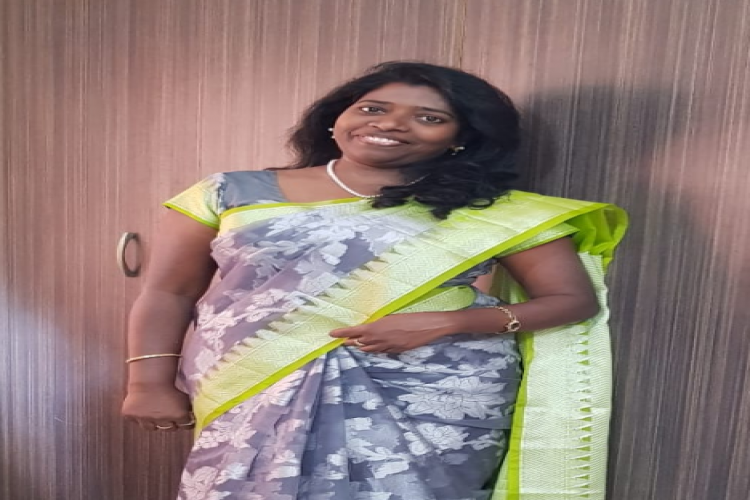 Vishakha believes that eMaester has given her a lot of confidence. She says, "It boosts your confidence in terms...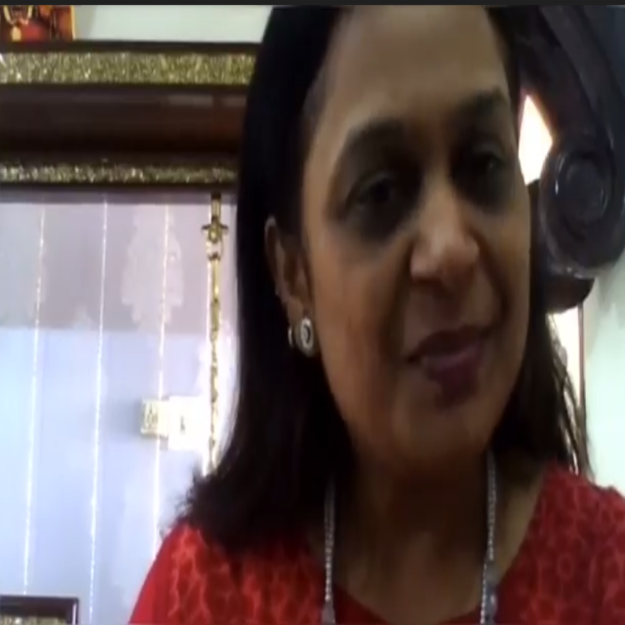 Simpreet believes that eMaester has really helped her a lot. She was earlier working as a demo trainer and...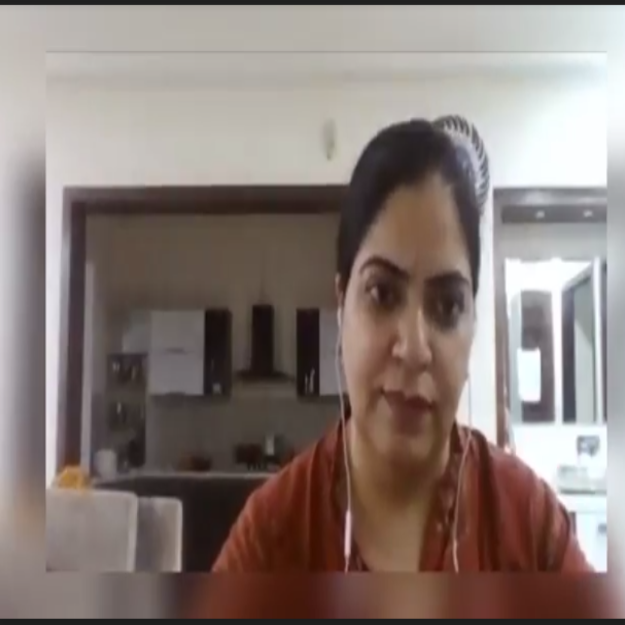 eMaester did not only help me but also gave me a great insight on how to handle kids in...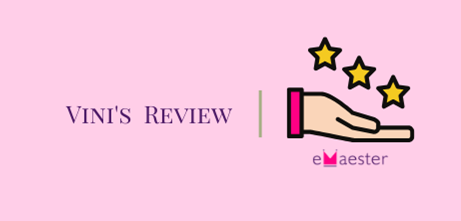 It was a life-changing experience. I was an HR professional and then a content developer for schools. I wasn't...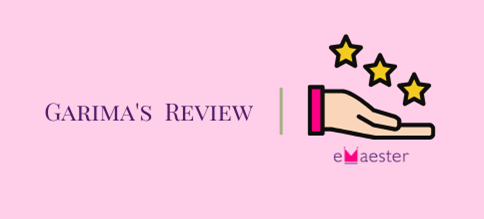 It has given me an opportunity to work from home, to make my living from my place wherever I...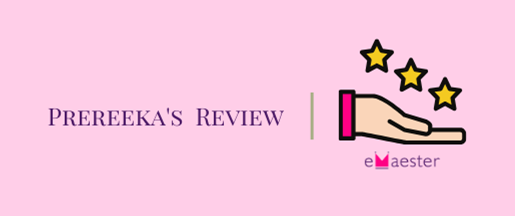 Along with eMaesters I was enrolled with another similar program as well. However, I found eMaester to be much...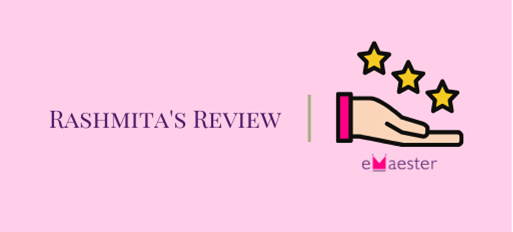 About Nidhi Nidhi Agrawal was a trainer by profession during her corporate life so basically mentoring people & helping...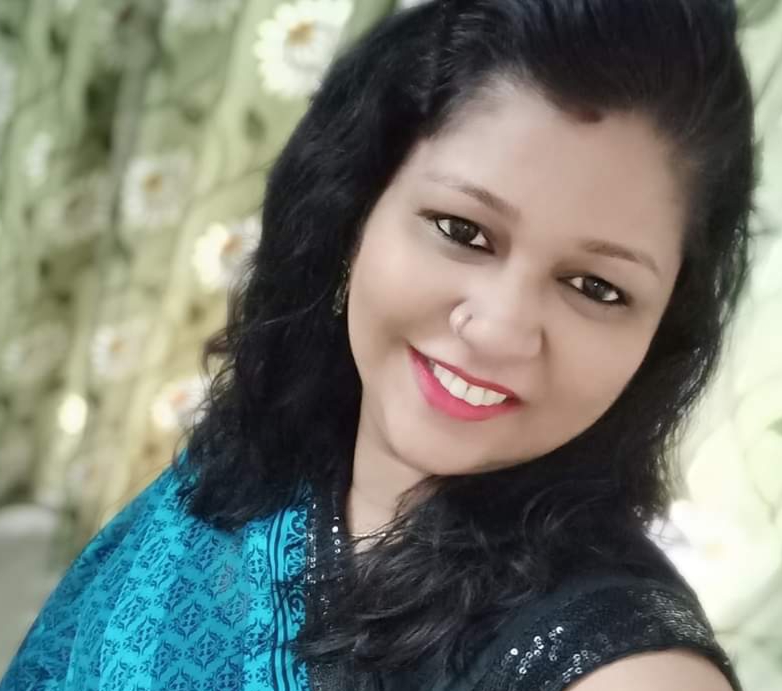 About Rupinder Rupinder Kaur is a graduate with a professional experience of 6.5 years varying in 3 different multi-nationals....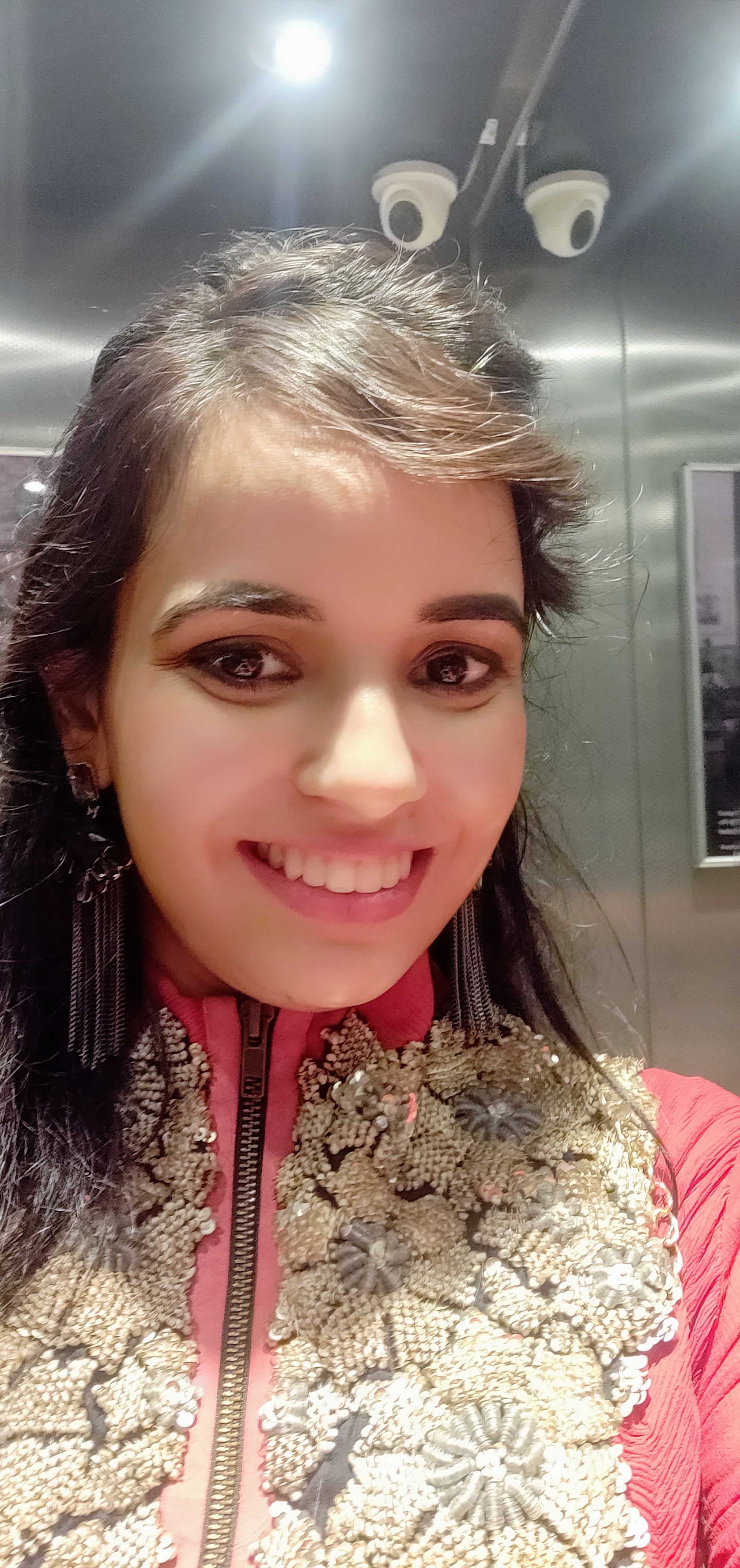 About Tanu Tanu Narang loves to interact with different people, so when she found out about eMaester on facebook,...