Want to start a blog? Great idea! But…how do you get started? There's so much info out there on...
Working from home is a concept that has only recently been popularised. With the advent of technology and all...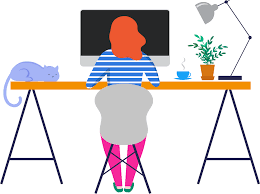 We all love stories, whether they are in the form of books, movies or the yarns that our mother...
So you've stumbled onto this post because of you're interested in the prospect of working from home, right? What...
The ability to communicate effectively is one of the most important characteristics a person must have to succeed, be...
The choice between staying at home to take care of the kids full time versus continuing a gruelling corporate...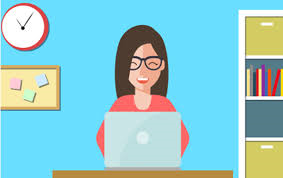 Writing an article like this is just asking for trouble. Already I can hear one reader asking, "Why do...
Communication is important everywhere – not only at your place of work but at home too. Miscommunication or failing...
An idiom is a group of words which, when used together, has a different meaning from the one which...
You are a hard worker at your frim but lately, your career progression seems to be slowing down? You...